We are often trying to discover how celebrities become so fit in such a short time. The secret behind it is usually a strict diet and intense training. Many celebrities found CrossFit the perfect way to do intense training and have fast results. It is easy to understand why millions of people around the world are addicted to it.
But the training is as rough as it looks. The Crossfit classes are at least one hour, and it combines cardio, heavyweights, handstand push-ups, squats, rope-climbing, and more. Keep scrolling and discover some celebrities who can't live without Crossfit.
Jessica Alba
Jessica Alba doesn't hide it; she loves working out. Although the actress and entrepreneur has a busy schedule, there is always time to exercise. Crossfit is one of her favorite workout routines, but she also includes martial arts, yoga, dancing, and more. There is also a lot of cardio on her routine. That explains why she is still looking stunning after two children.
In 2014, Yumi Lee, her personal trainer, released a video with a 10 minute Crossfit training. It sounds perfect for people who are always in a hurry but want to do some exercises.
Channing Tatum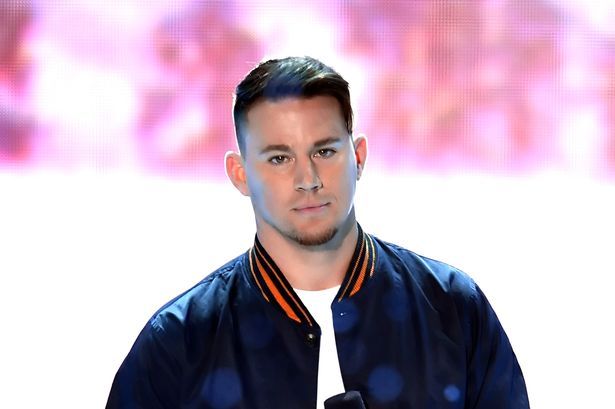 If you ever wondered how Channing Tatum builds his body for roles like his in , here is your answer: Crossfit. "I like to be lean. If I get too bulky I can't move well, and I like to move,' he told a gossip mag. 'When I'm not training, I get round and soft", he said.
Tatum loves to do different exercises, and CrossFit allows the actor to change his training often. After he released Magic Mike, several publications published articles with CrossFit exercises to have a body like Tatum.
Jessica Biel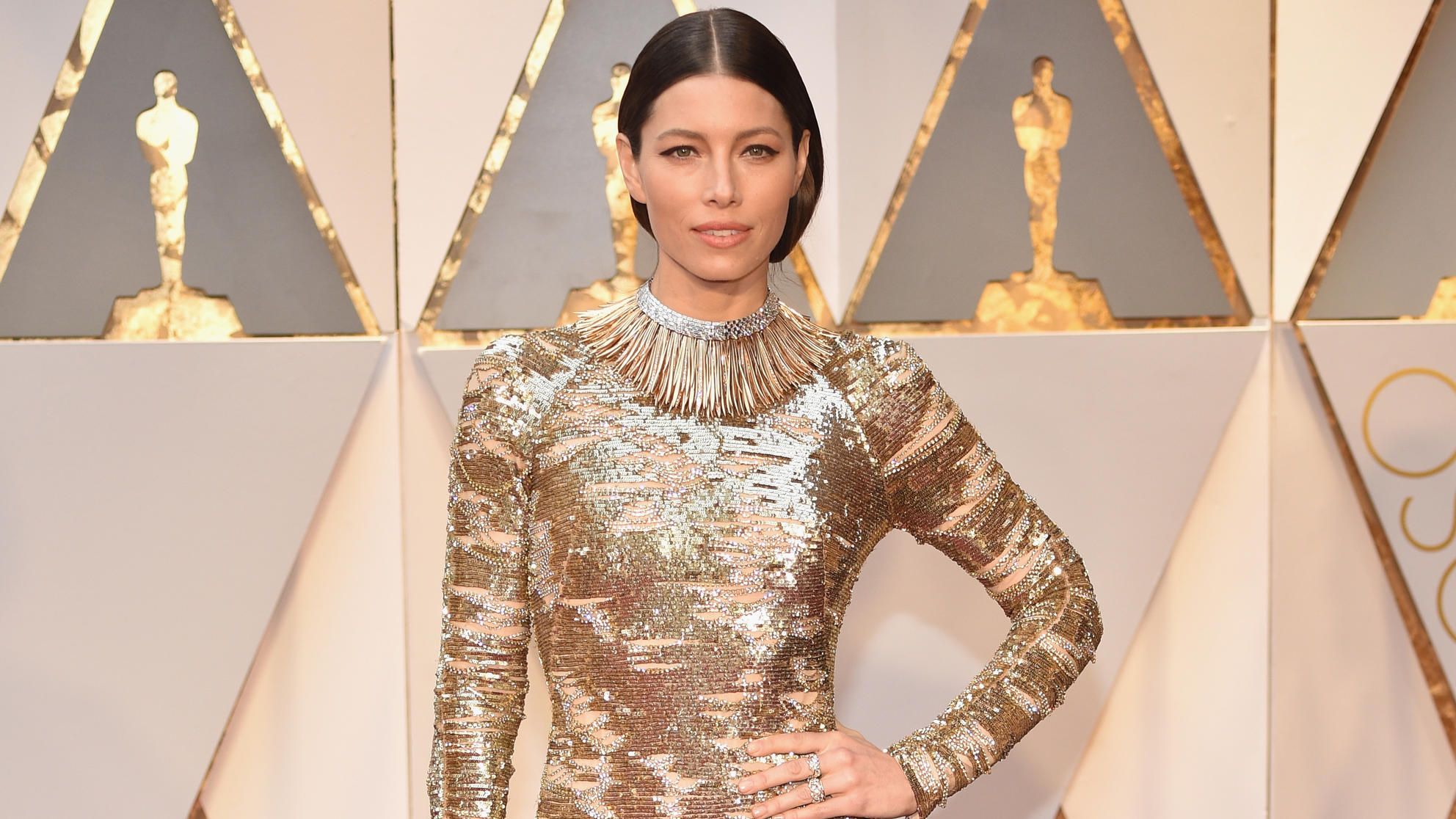 Jessica Biel is another star that loves CrossFit. The actress already revealed that she feels perfect when she does intensive training, and when she sees the results. According to the Daily Star, her training includes "gradient treadmill training, bench press reps, explosive leg weights, stomach crunches, and kickboxing moves."
Biel says that she tries to exercise at least three times a week. But when she was preparing for her role in Blade: Trinity, she had to exercise every day, and her training was much more intense. It is working out great for her.
Joe Manganiello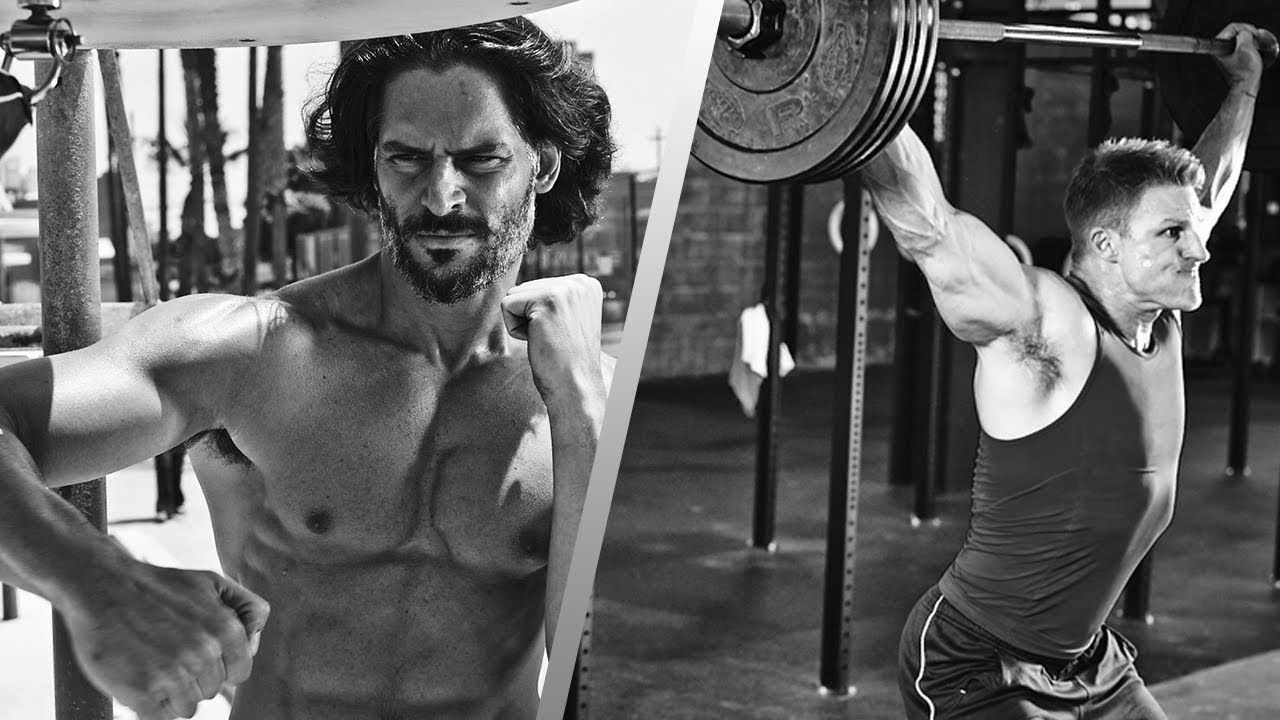 Joe Manganiello is another Magic Mike star who swears by CrossFit. Sofia Vergara's husband is known for his body shape, and he is always spotted going to his Crossfit training. The actor enjoys to be active and found on CrossFit more than an exercise, but also a way to have some fun.
During an interview with Men's Journal, he said that his training focuses on becoming the best athlete he can be and not about how his body will look like. Manganiello also added that he considers in competing on a CrossFit game in the future.
Cameron Diaz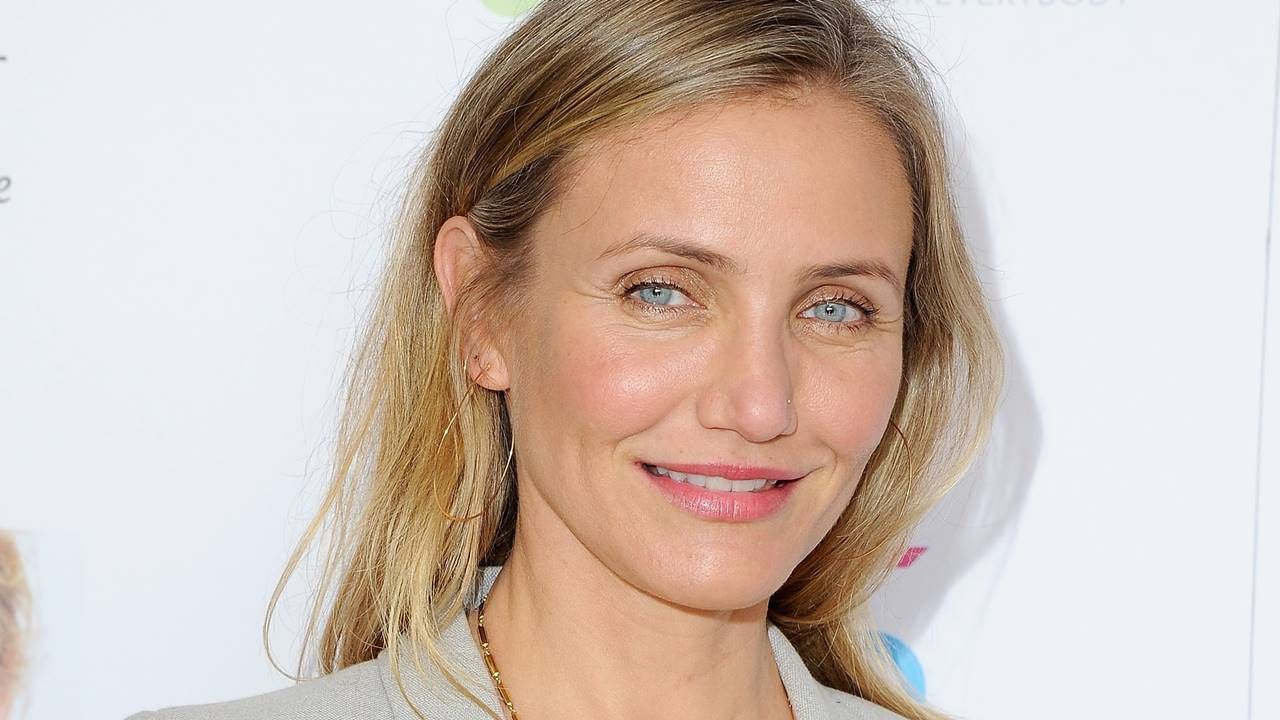 Cameron Diaz is another celebrity who doesn't like soft training. Teddy Bass, who has been her trainer for a long time, helped her to shape her body with Crossfit exercises. He also developed a 10-minute training for people who are interested in the exercises. Bass introduced some crossfit techniques on Cameron's work out routine and we have seen her pushing truck tires around and exercising with ropes.
Bass seems to focus on working or her arms, legs, and bottom. Not just about how they look, but give them more tone and making them stronger.
Jason Statham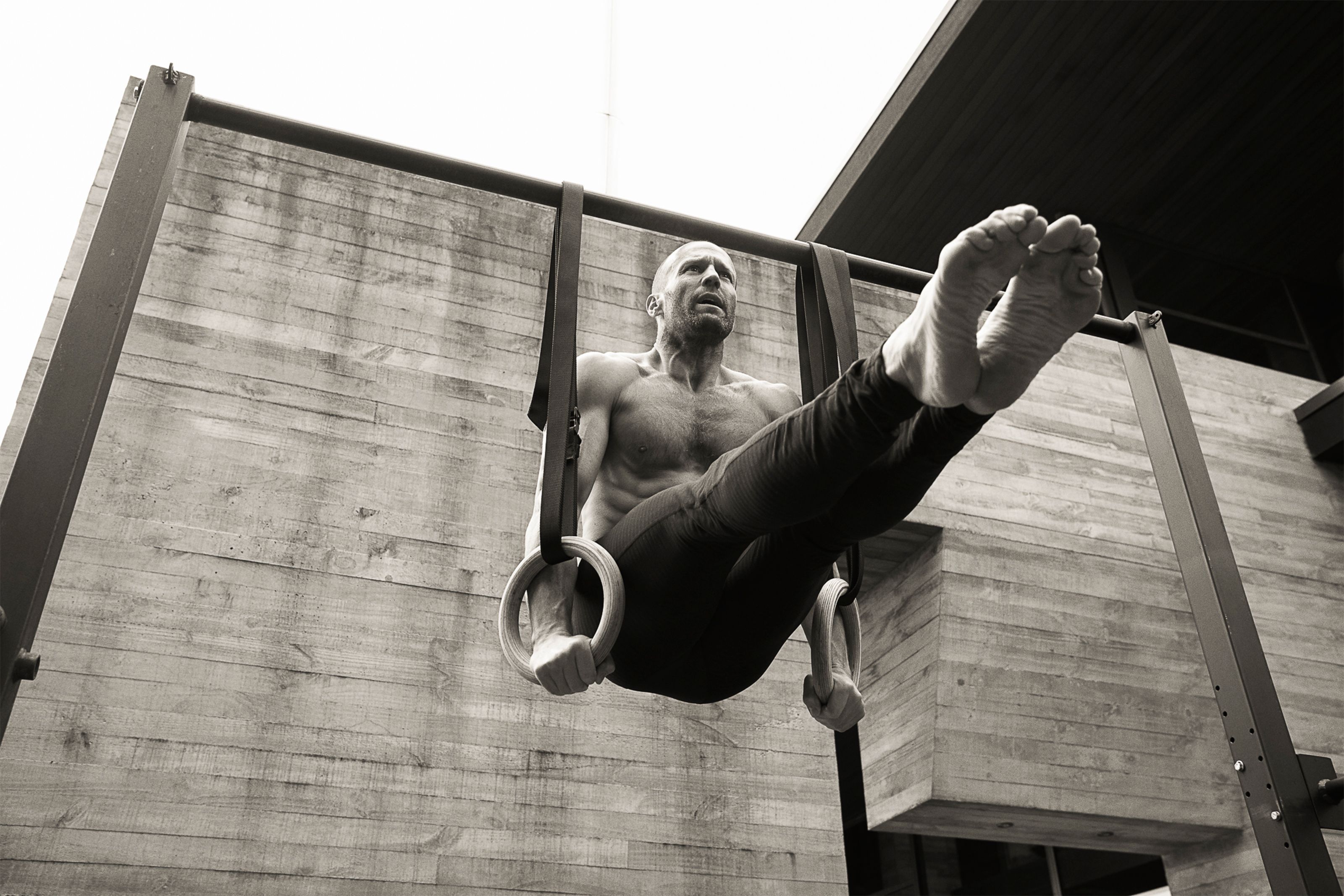 Jason Statham is a star of action movies like Fast and Furious, which means that his scenes often demand a lot of his body. The actor found on CrossFit a perfect way to be prepared for his work, but he is sincere about how hard it is. "My workout is murder, a nightmare—and priceless," he says.
According to Shape, he trains 35 minutes every day. It made him drop 17 pounds in just six weeks. The actor changes his work out daily and keeps a record of everything he does.
Mallory Hagan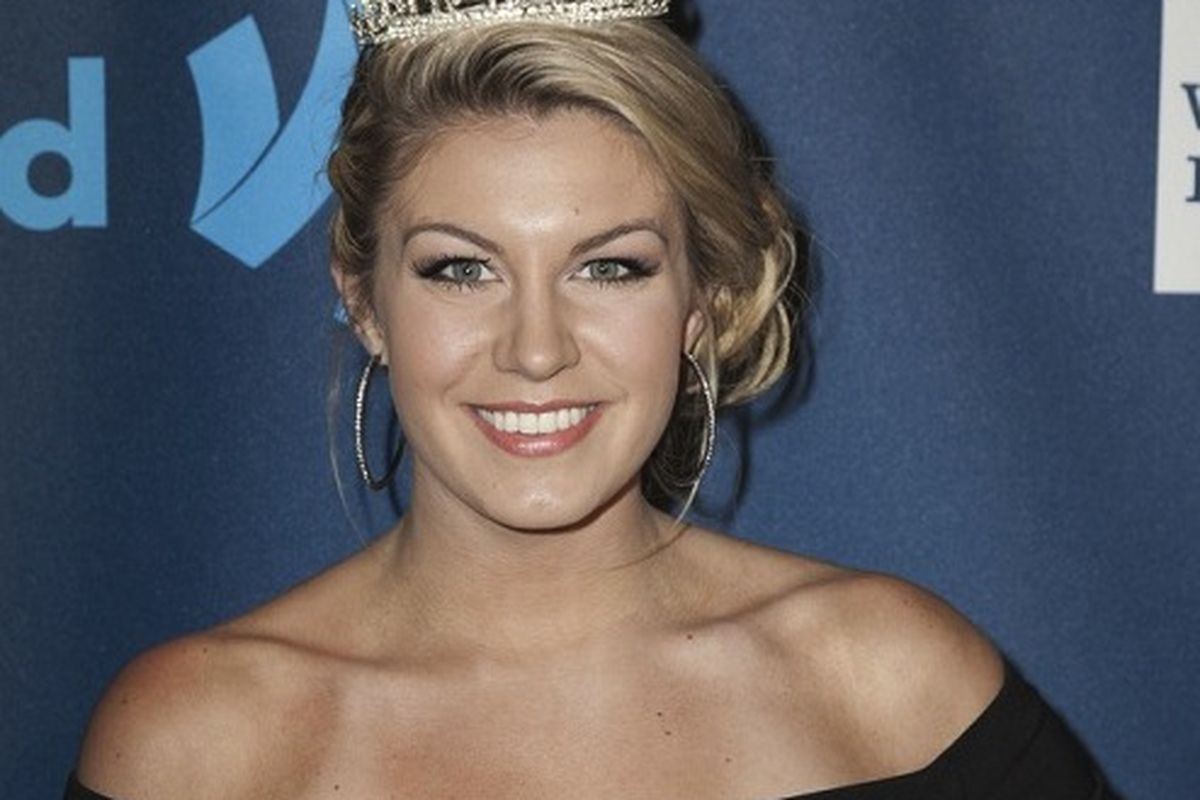 Mallory Hagan, Miss America 2013, might look like a dedicated princess. But don't let her looks deceive you, she is also hooked on CrossFit. She decided to give it a try after she saw how her boyfriend enjoyed it and she also wanted to lose some pounds for the pageants. As we know, she did it and was crowned the most beautiful woman in the US.
The beauty queen's favorite exercise is the wall-balls, where you have to hold, squat, and throw up to catch it in the air. It is as challenging as it sounds.
Bob Harper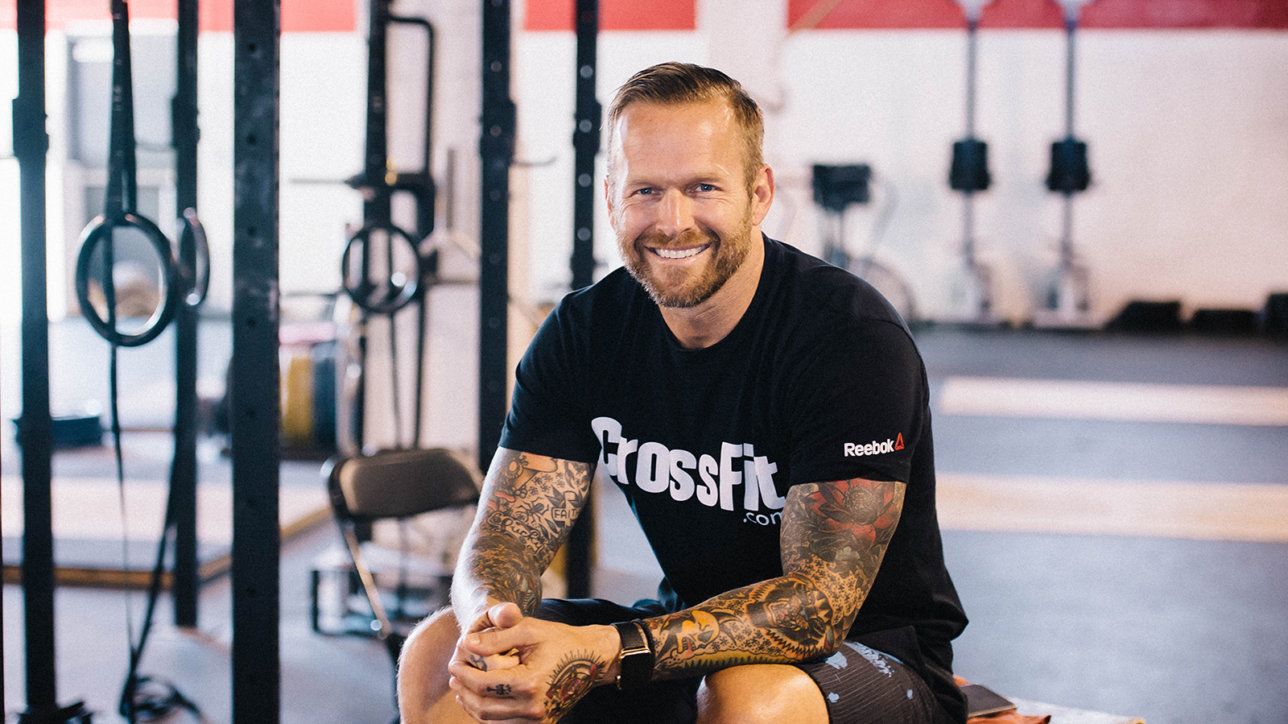 Bob Harper is a famous personal trainer and author. He became a celebrity thanks to his role on The Biggest Loser. Unsurprisingly, working out is not only part of his routine, but for a very long time, he thought the exercises defined who he was as a person. Because of that, he used to push his body too hard.
Harper revealed that his behavior changed after he had a heart attack. He still doing CrossFit, but he doesn't push it to a point he can barely walk anymore. He also included some other practices in his life, like hot yoga.
Paula Patton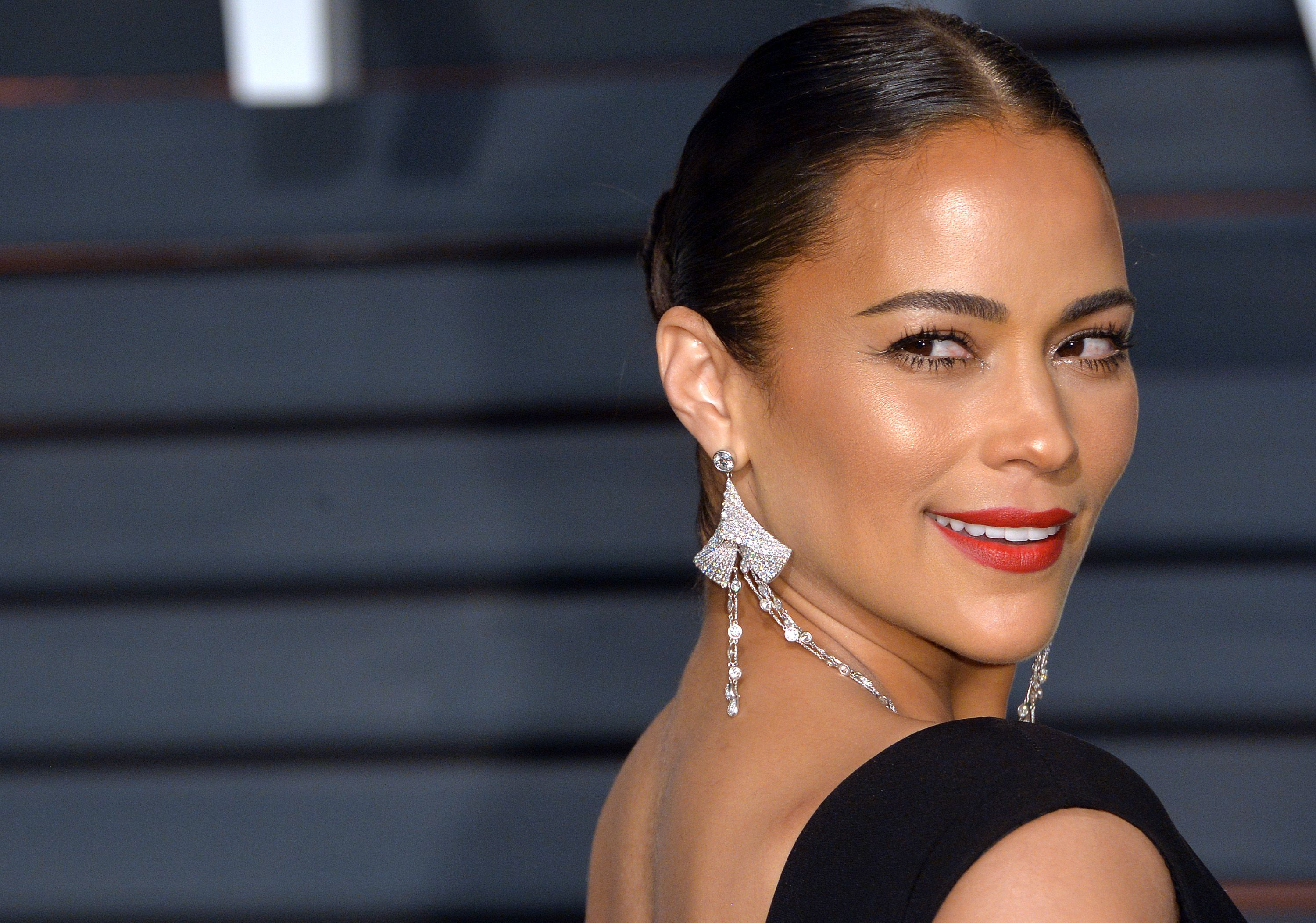 Paula Patton decided to do CrossFit due to her busy schedule. According to the actress, the idea of working out for just 30 minutes sounded perfect for someone who just became a mom, like her. However, those minutes are very intense.
Patton also loves the idea that CrossFit is more social because she considers running on a treadmill lonely. She also says that the training includes some martial arts moves, which keeps it interesting. Patton tries to exercise almost every day, and she loves to try new things, so CrossFit sounds like the perfect exercise for her.
Jack Osbourne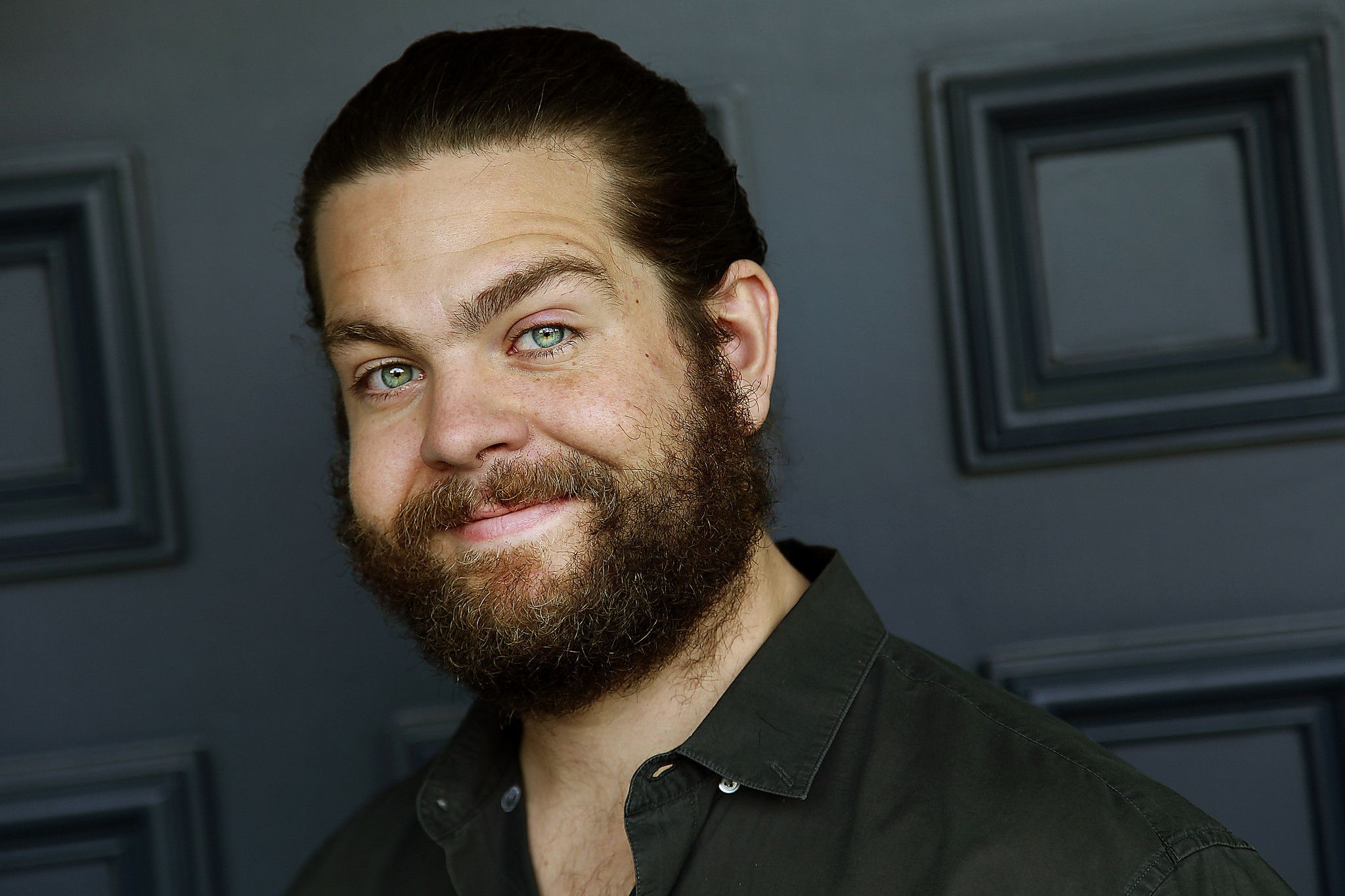 Jack Osbourne was diagnosed with multiple sclerosis (MS) in 2012. Unsurprisingly, it has changed his life, and he is always trying to find ways to control the MS with treatments and exercises. Crossfit seems to be something that is working out for him. He is able to keep up with the intense training, and he says he feels very good after finishing it.
Although many people sign up for it looking for a perfect body, it is important to understand it is much more than that. It also helps you to keep your mind focused and your mind healthy.
NEXT:  10 Richest Soccer Players Of 2019