Are you of the thought that if someone was good-looking and in the movie business, on the right end of the camera, they had to be a little fluff-headed? To that, we say, this is prejudice. And politically incorrect. And frankly, also just flat out wrong. Because these tech-savvy celebrities not only prove that they have intelligent and tech-grasping brains in their pretty little heads, but they also show the world how tech investing is done.
And they have reaped quite the tidy little profit from it as well. Goes on to show, being in the show business does not dumb people down, it probably makes them smarter and savvier with everything, including tech. Here go ten of the most tech-savvy celebs we know of.
Leonardo DiCaprio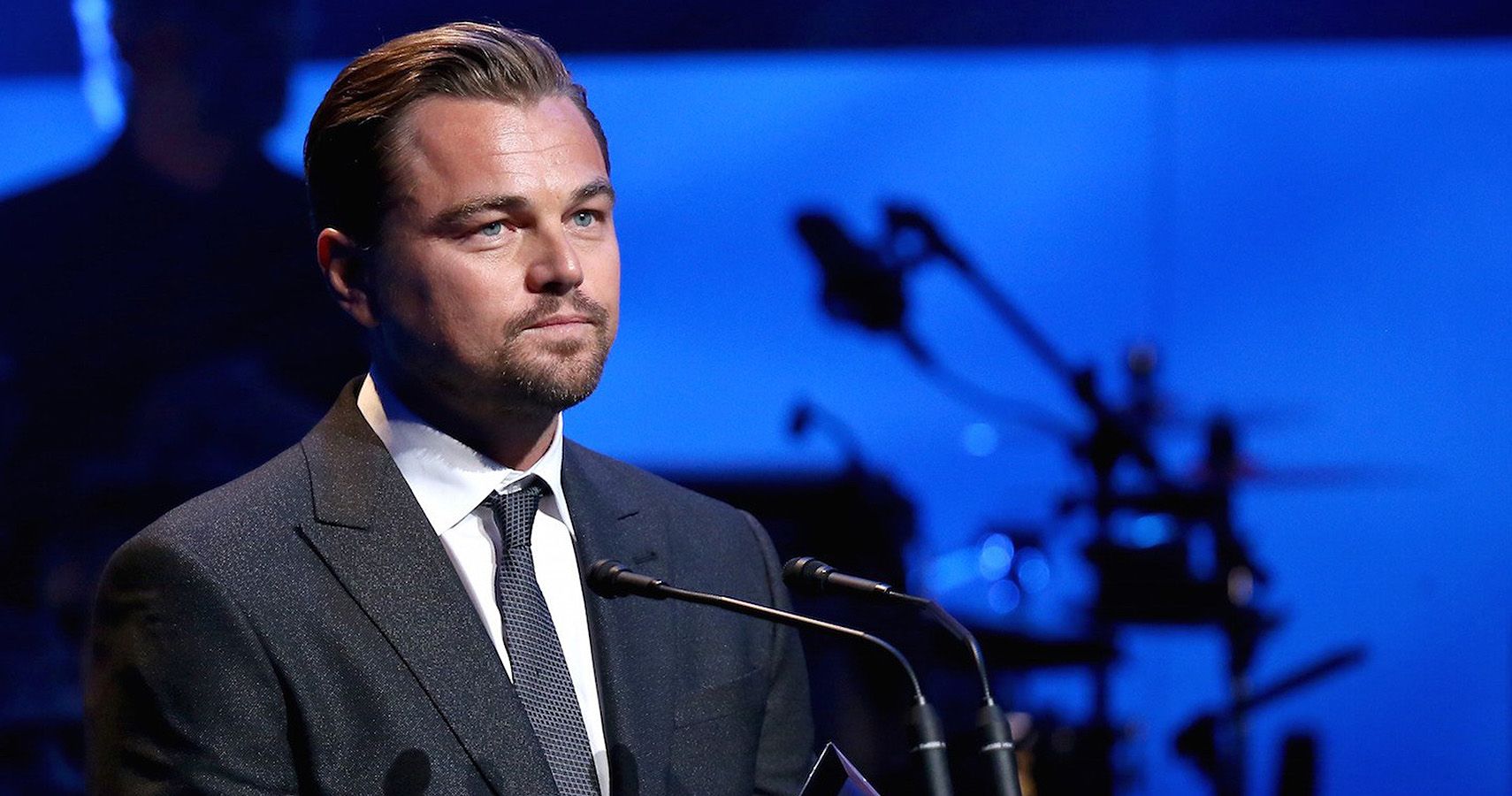 So no, Leo here isn't just interested in keeping his girlfriends fresh and updated, he likes tech too. Of course, he is also quite the environmentalist, so his idea of tech has to be clean and green. And in today's world, that is a good thing.
While his Oscar win may have to take a long time in coming, his investments in the photo-and-video-sharing network Mobil, and health-monitoring app Cue are already paying off – giving us a hint that Leo has a lot more in common with The Wolf of the Wall Street than just play-acting. This good looker has some good brains too.
Jessica Alba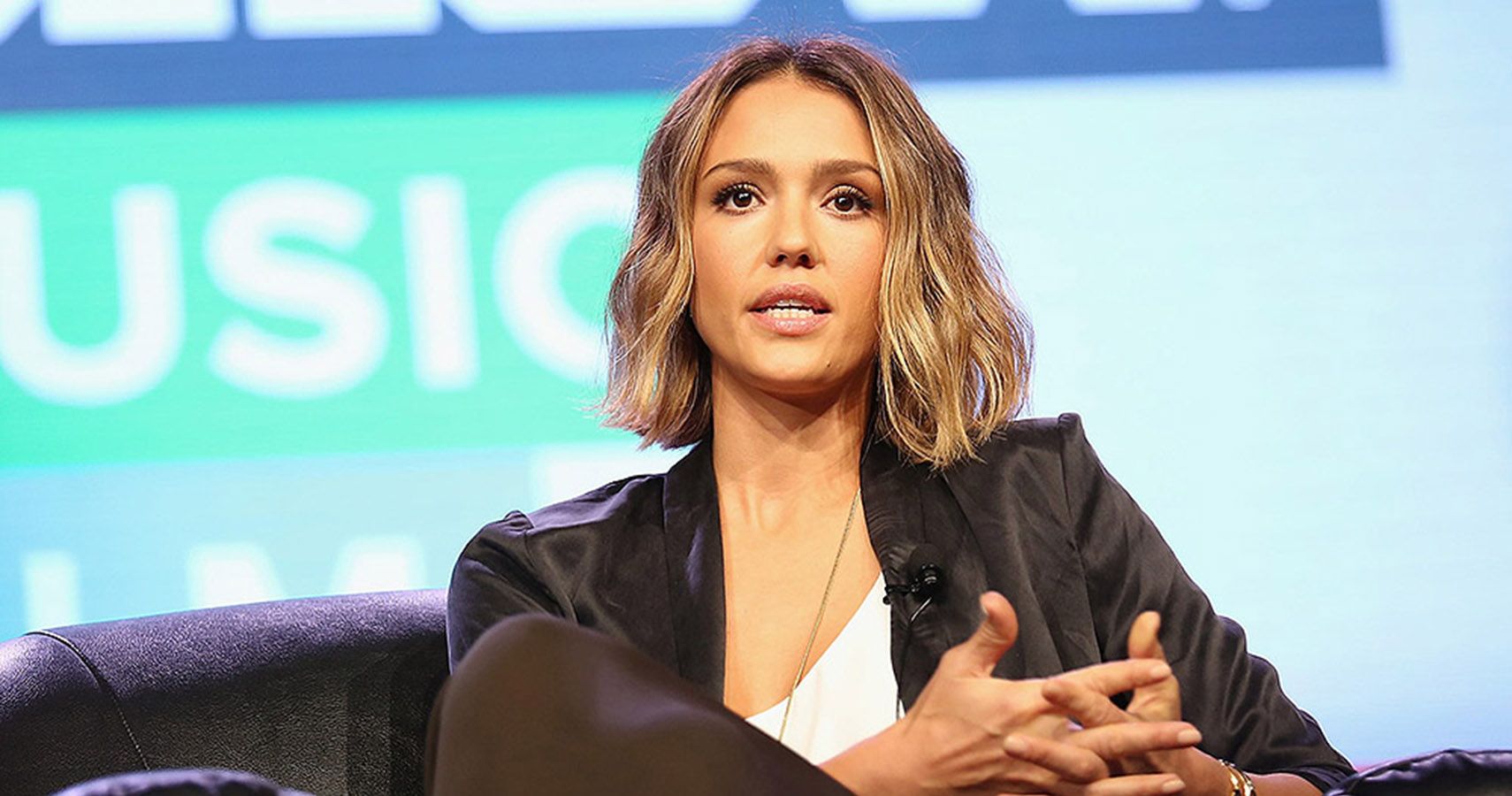 Jessica Alba is mostly known for playing the role of the apt, fluff-headed romantic interest, though her Fantastic Four appearance gave her some action sequences too. How tech is she? Well, other than being in love with everything that makes a new mommy's life easy, she also founded an e-commerce site called The Honest Co. in 2011, selling eco-friendly baby and home products.
She started with some 17 things, and now the website has ballooned. Alba loved the challenges this brought to her, and while she may not be tech enough to code, Honest Co. is honestly doing pretty well.
Ellen DeGeneres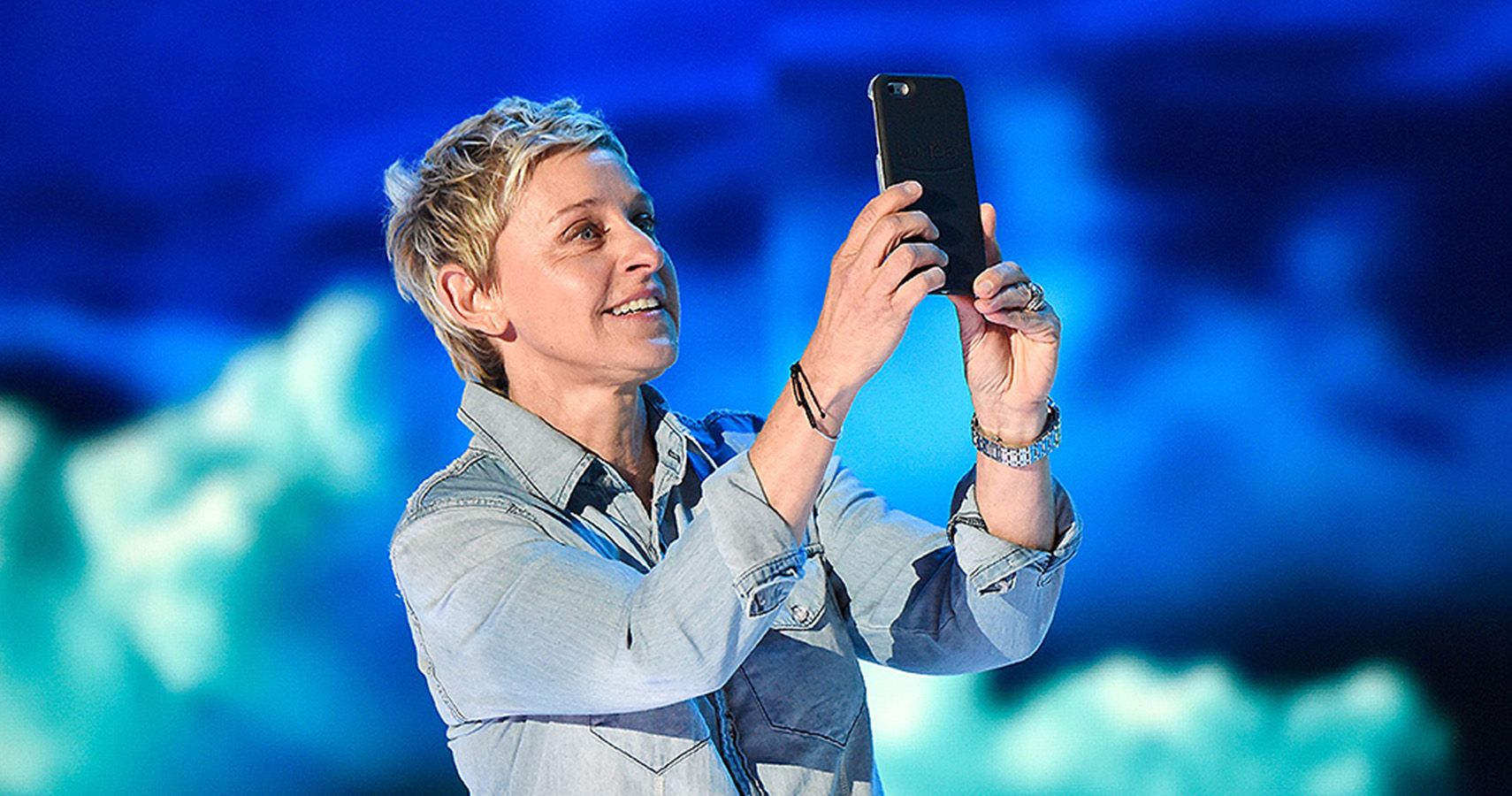 How tech is Ellen DeGeneres, the funny girl on the telly today? She loves her Bose headphones and little instant-cameras, but her love for tech isn't just limited to shopping. DeGeneres is an investor for Stamped – an app that lets users review and keep track of all their favorite things, never mind if Julie Andrews sang about it in The Sound of Music.
She also has her own company, in partnership with Warner Bros, called Ellen Digital Ventures, which has already launched two games "Psych!" and "Heads Up!". She is not a tech scared celeb and knows how to make the most of the binary world.
Jared Leto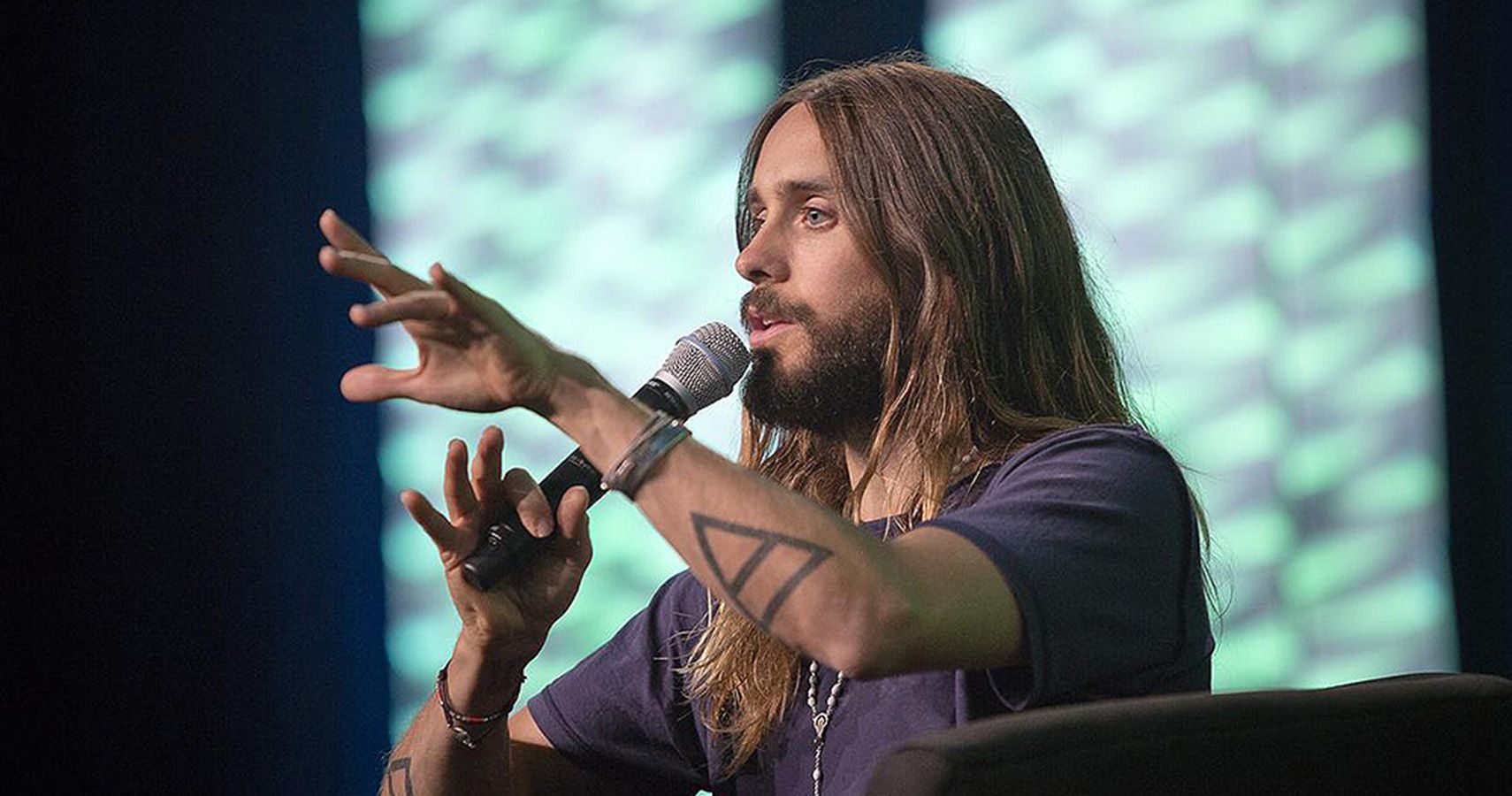 Jared Leto is known for his rather unconventional roles in real and reel life, probably why he arrived at the Met Gala carrying his own head as a man purse. Crazy, but all true. That said, he still has his head, or rather brains, firmly screwed to his shoulders, which is probably why he is quite the tech investor.
While he is no big talker when it comes to the kind of tech he loves to put his money behind, he did invest in Nest Labs. Google bought this for $3.2 billion in 2014, making Leto quite the nest egg, so to speak. If that weren't enough, he owns three companies too.
Ashton Kutcher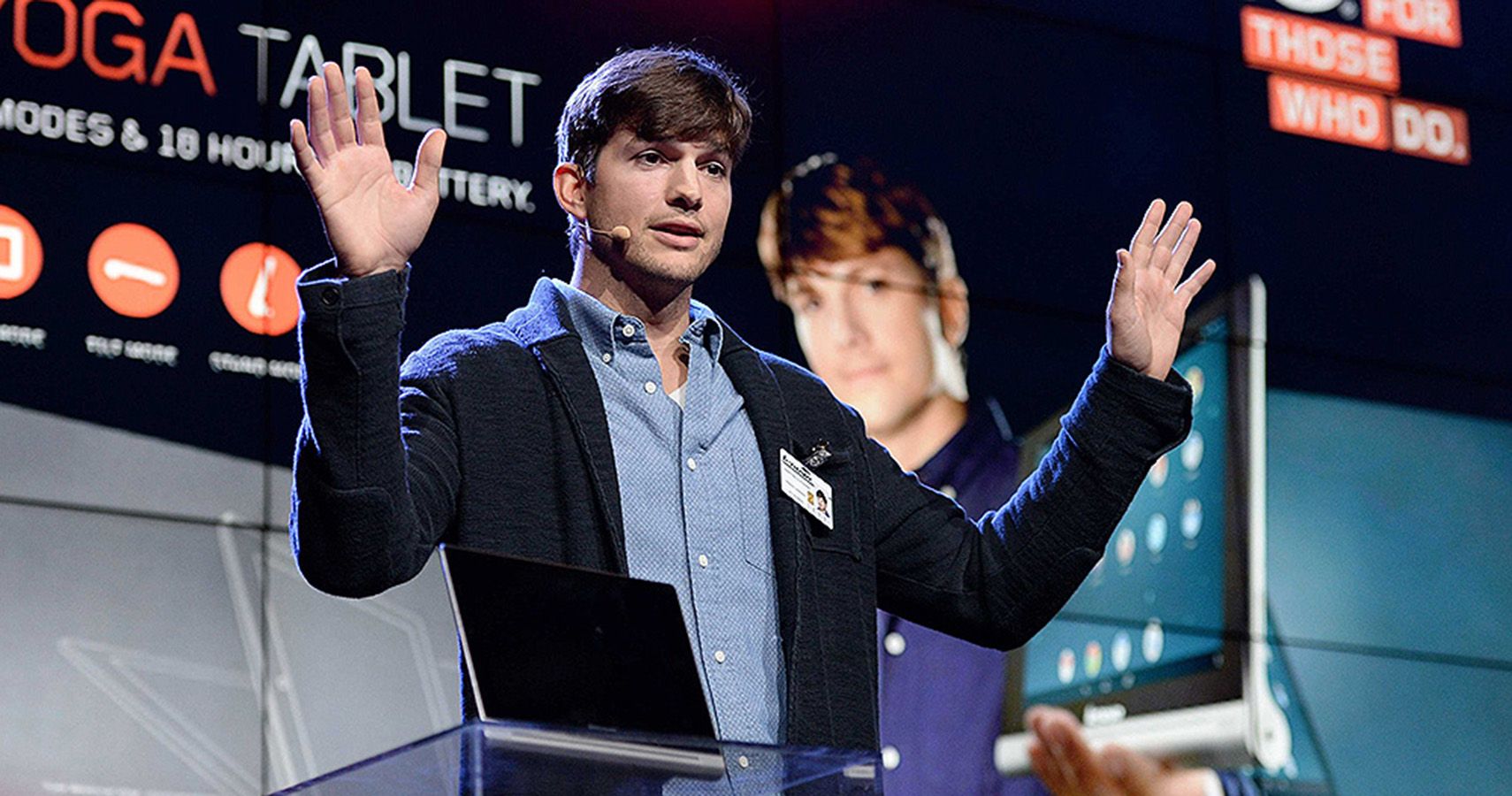 So yes, he did marry Demi Moore. And then he dumped her too, after cheating on her. That may make him a bit of a sleaze, but not a chucklehead. With a ton of Twitter followers, and a home equipped with everything money and tech can buy, Kutcher is quite the heavyweight in tech use and investment.
He has a finger each in many tech pies, including Twitter, Foursquare, Chegg, Tinychat, Blekko, Optimizely, and a lot more. And you will find him attending many tech events and even being a keynote speaker now and then, talking about tech in as tech a way he can.
Ryan Seacrest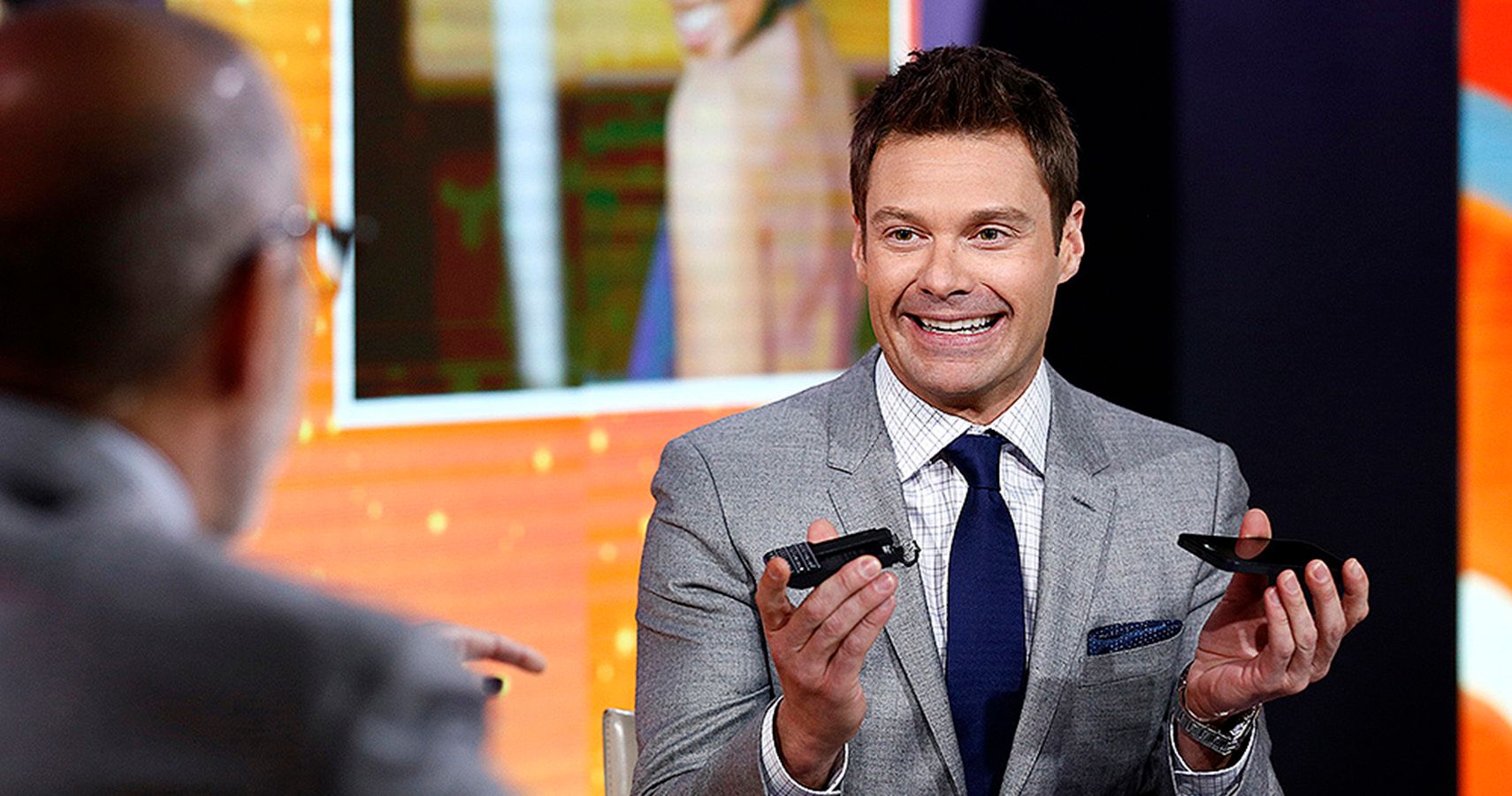 Wait, who? Okay, okay, just kidding. But other than being a host of shows, Ryan Seacrest does a lot of things – most of which we don't know or care about. We do know about Typo, a keyboard device for iPhones that Seacrest invested in.
We also know it went belly up because there was a patent infringement lawsuit that Blackberry filed, and won. This did not deter Seacrest, who then put in his money's worth in Headspace, FlightCar, and DigiTourMedia as well. These and many more such things have made him one very wealthy man.
Lady Gaga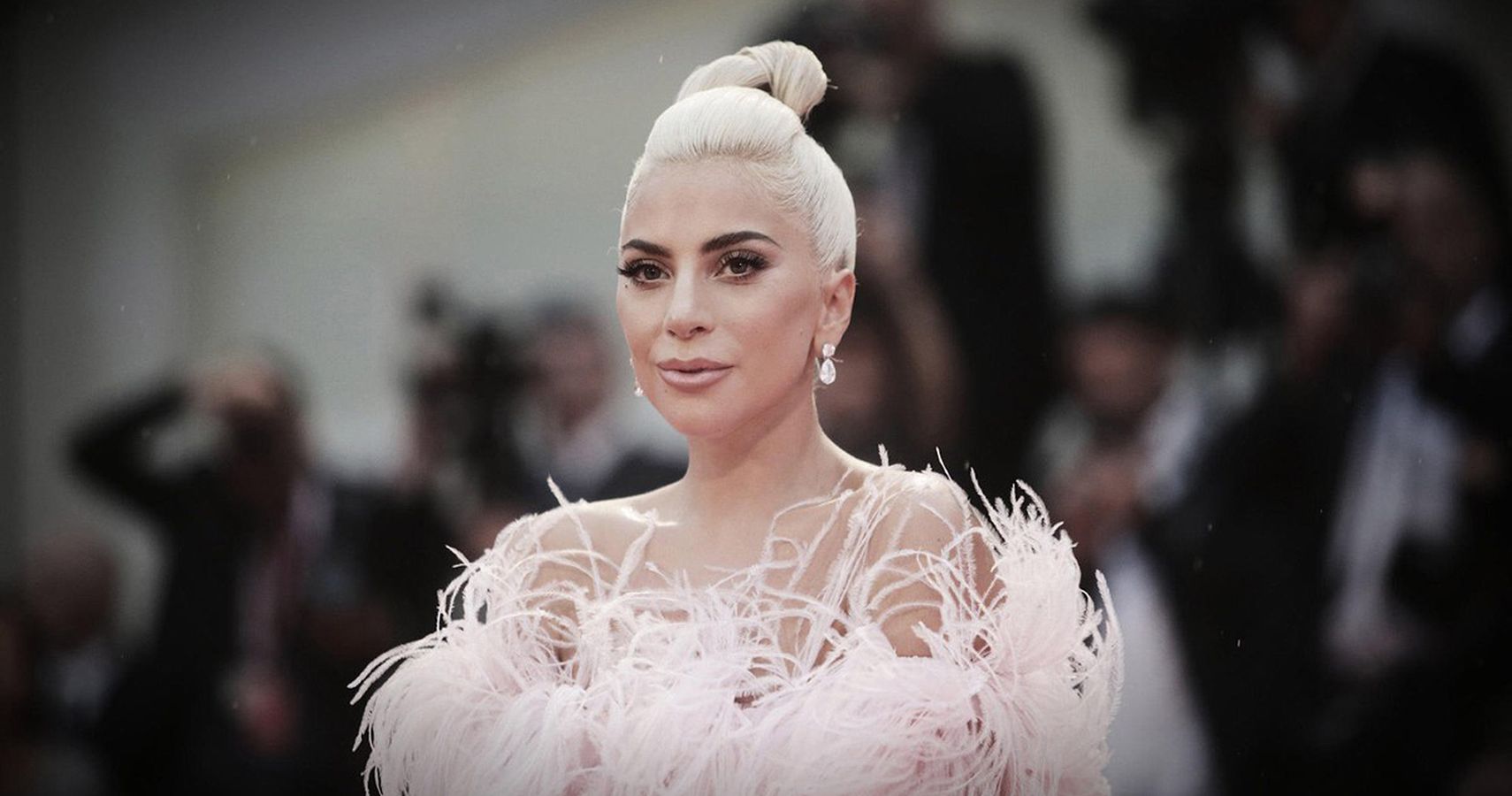 With that cringe-worthy movie of hers with Bradley Cooper, she firmly became the queen of all things tech and Hollywood. Also, way back, instead of promoting her "Born This Way" video Vevo like always, she did it via a Facebook event, which was quite the hit.
Of course, she was also named the creative director of Polaroid in 2010 – and was key in developing Zink, the zero-ink printer, camera glasses, and the GL30 Instant Camera. However, this association ended in 2014.  In 2011, she also visited Google's campus in California, and took part in a live interview moderated by Google Moderator – and that in itself was pretty high-tech.
will.i.am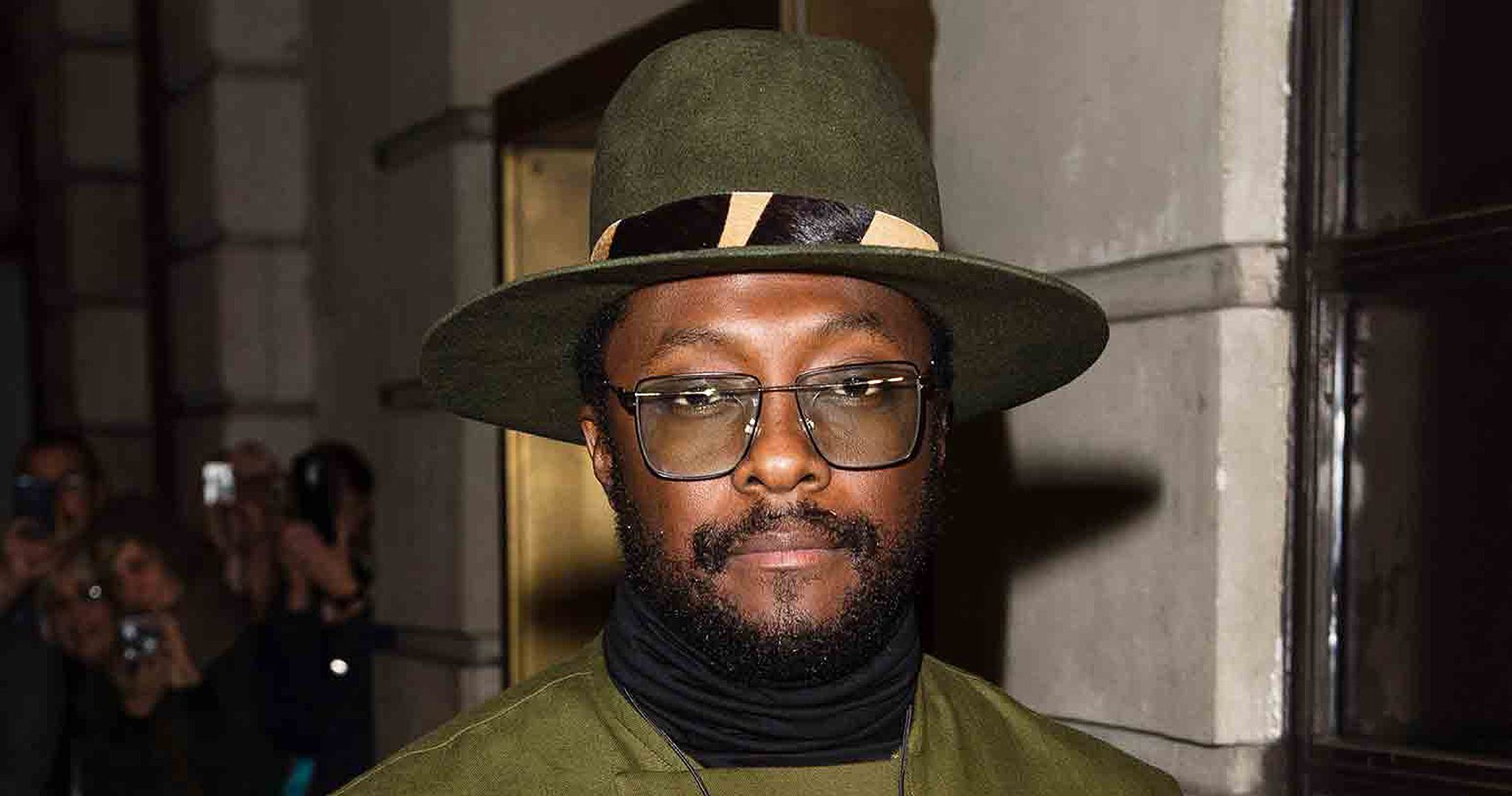 This guy is in a different league altogether. One is because he is the Director of Creative Innovation at Intel. Two is because he created the i.am.scholarship dual program that mentors high-school academic superstars, and the College Track program that helps these bright students afford a college education. How cool, and tech is that?
And then he went ahead a created a high-tech iPhone case which may not change the world but improved the quality of the built-in camera. This is one dude who loves his music and his gadgets with equal passion, and tech is his best friend.
Justin Timberlake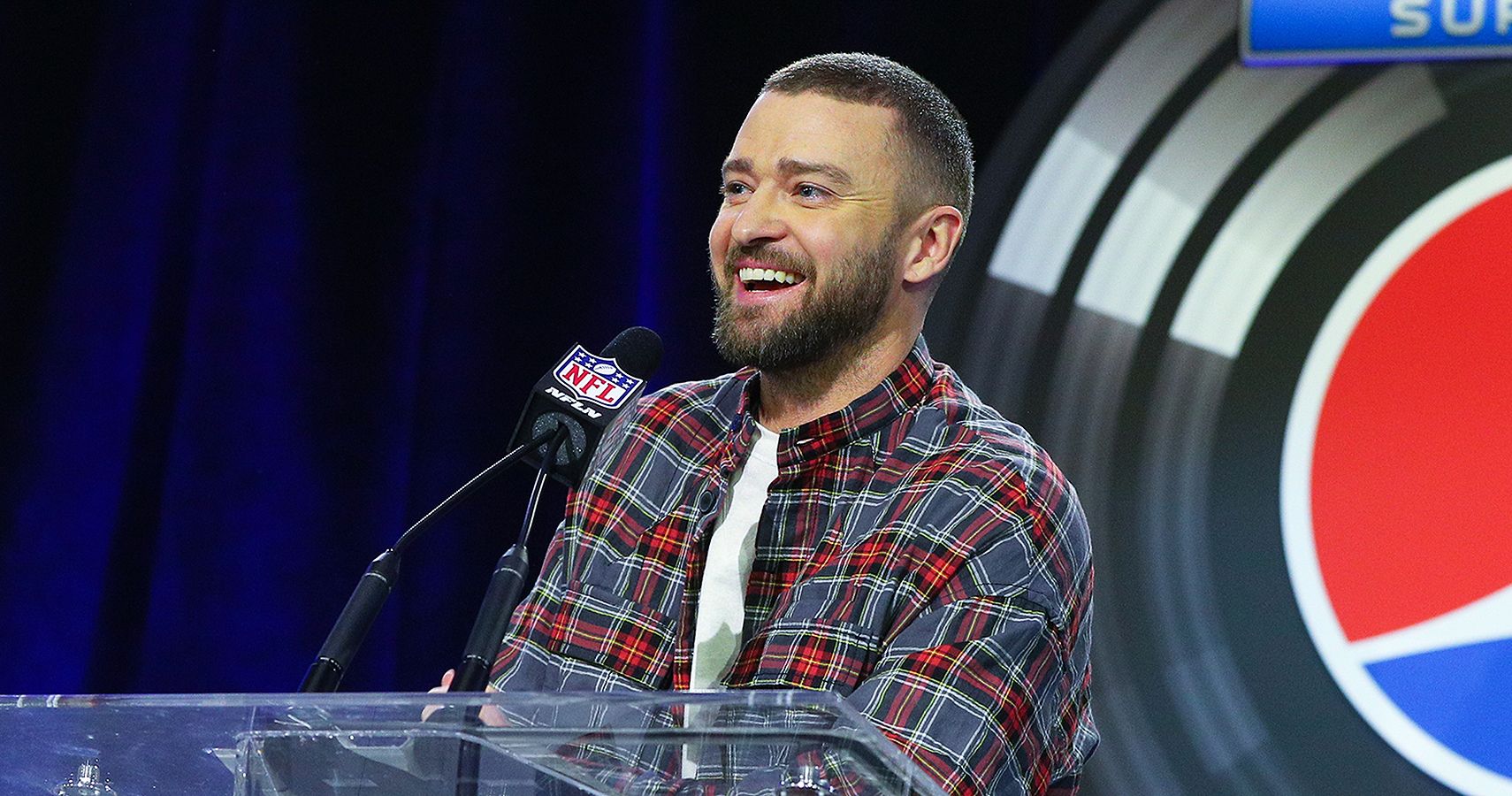 The fact that he is married (happily) to Jessica Biel is enough for half of the virile male population to hate his guts. The fact that he is uber-rich while he does it makes him reviled by the other half. Despite his decision to be a boyfriend to Britney Spears' girlfriend act in his early stardom days, Timberlake is far more intelligent than he looks, or sounds.
He is an avid tech investor in companies such as Stipple and Miso Media and put in much-needed funds in MySpace as well. His idea may have been to create a space for fans and musicians to come together, but it doesn't seem to be working. Probably why he crooned "Ayo Technology" with 50 Cents in the first place.
Robert Downey, Jr.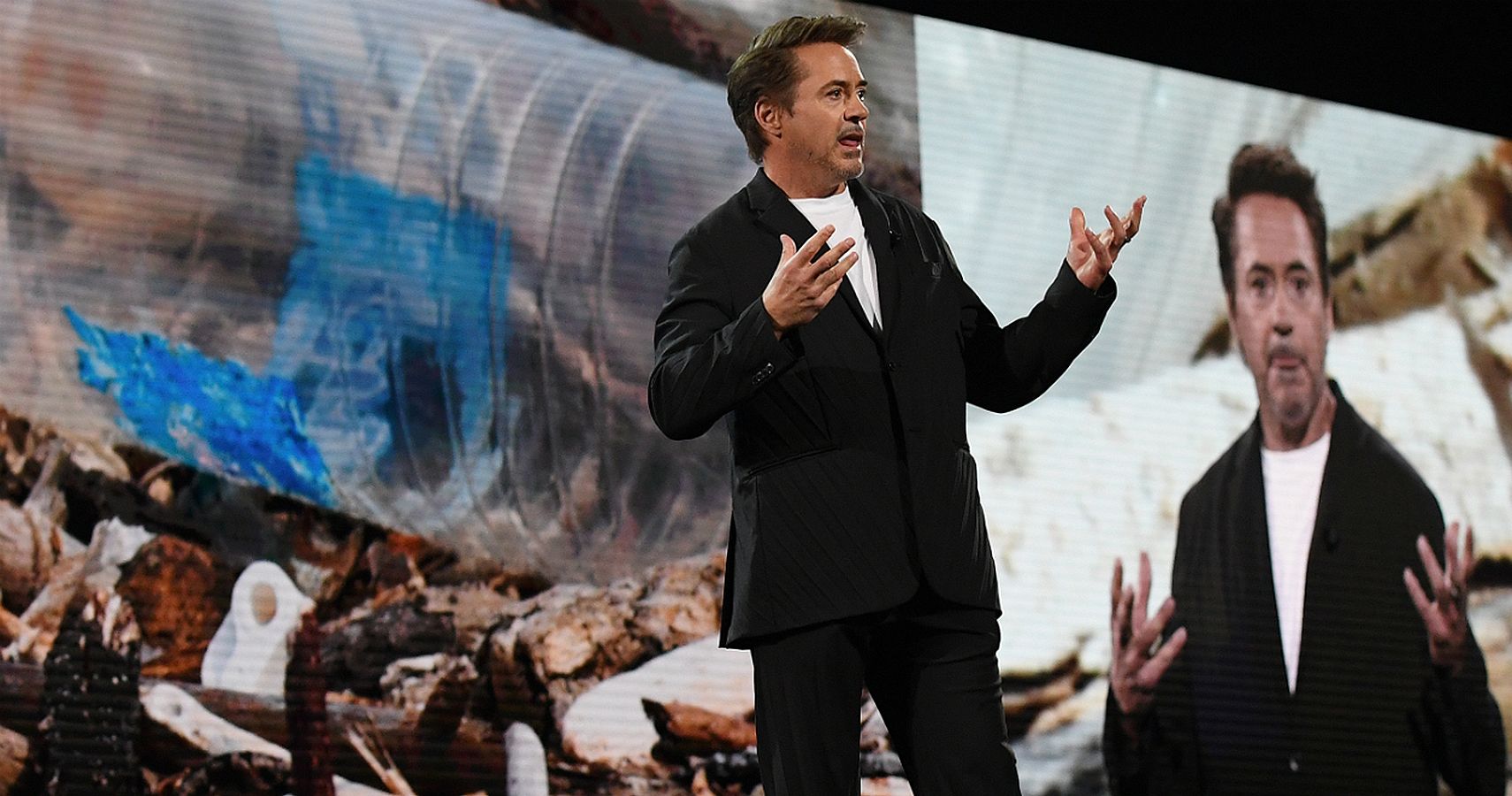 Other than being the face of OnePlus phones, Robert Downey Jr. took a page out of his alter-ego Tony Stark's book to turn to tech himself. While he may not be a coding genius like Stark or a superhero like Iron Man, Downey isn't a tech lightweight.
In 2011, he started Downey Ventures to become an angel investor in tech-related start-ups and consumer entertainment companies. He is also the dude who wants to save the world with the help of artificial intelligence and robotics. He was quick to add that he doesn't know it all, but is willing to do what it takes to make the world a better place.
NEXT: 10 Most Adorable Celebrity Marriages In 2019