CBD has become more and more popular in the last few years, especially as an alternative way to manage chronic illnesses and mental health. As CBD becomes more popular — and legal in most states for medical purposes — it's no surprise that celebrities are now advocating for CBD acceptance.
CBD, also known as cannabidiol, is an active ingredient in marijuana and comes from cannabis plants. According to Dr. Michelle Ross, Ph.D., a neuroscientist and cannabis expert, CBD is non-psychoactive and may help with multiple health conditions. There isn't much research on the benefits and risks of using CBD for your health, but people with physical medical struggles such as chronic pain and insomnia, as well as mental illnesses such as anxiety and depression, have found CBD helpful.
Though CBD is gaining attention for its use in medical settings, there's still a ways to go before it's widely accepted and research supports its health benefits. That's why some celebrities are proponents of CBD usage for medical reasons. Many of them have dealt with chronic pain or anxiety. Others are advocates for CBD because their loved ones use it for their health. And there are a few who simply believed in the importance of CBD for a long time and helped in making it a more available option for those living with chronic conditions.
Here are 12 celebrities who advocate for the CBD community:
1. Alessandra Ambrosio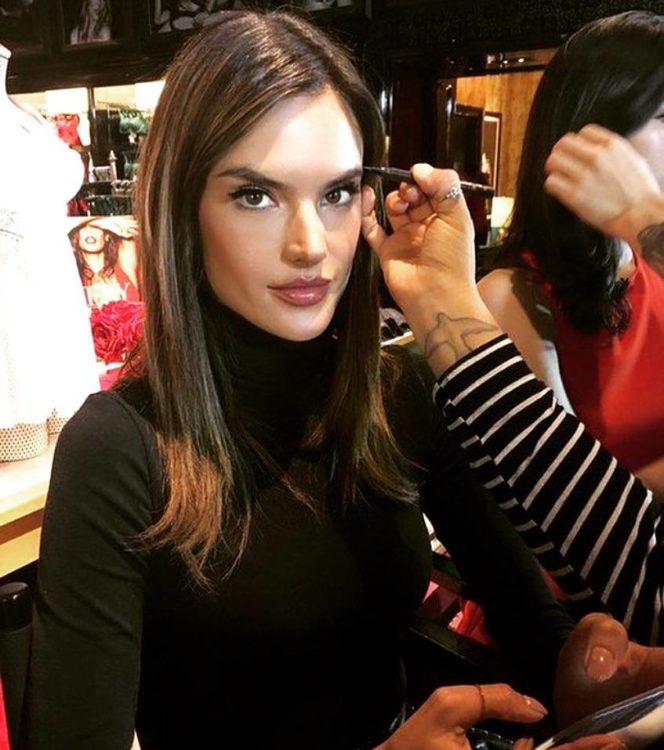 via Alessandra Ambrosio's Facebook page
Alessandra Ambrosio is a supermodel and actress. She has been open about having anxiety, especially before major events, and uses CBD to help her sleep at night.
"It's hard because the mind gets anxious, so I try CBD oil and I think it helps," Ambrosio said.
2. Olivia Newton-John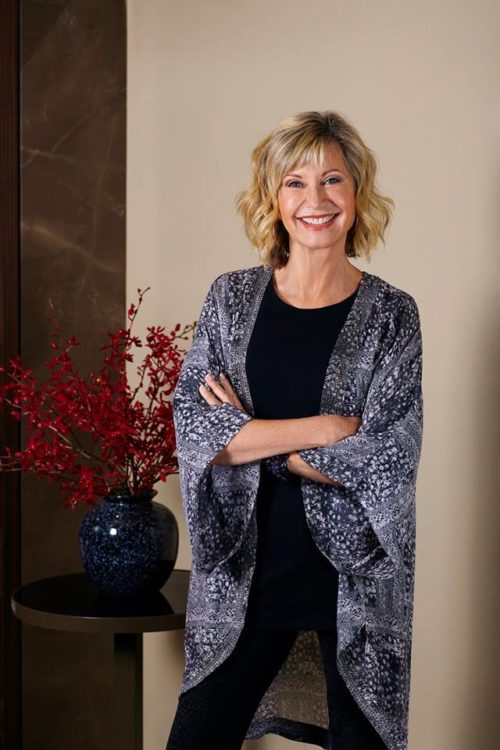 via Olivia Newton-John's Facebook page
Olivia Newton-John is an actress (of "Grease" fame) who is dealing with cancer for the third time. She has been vocal about her support for access to CBD and other cannabis products for cancer patients.
"It's an important part of treatment and it should be available," Newton-John said.
3. Rob Gronkowski
via Rob Gronkowski's Facebook page
Rob Gronkowski is a former NFL tight end who lives with chronic pain. He recently announced that he was partnering with a CBD company and credits CBD for helping him manage his symptoms.
Gronk said he wished he had been able to use CBD while in the NFL, saying, "It would have made a huge difference in my pain management during my career."
4. Michael J. Fox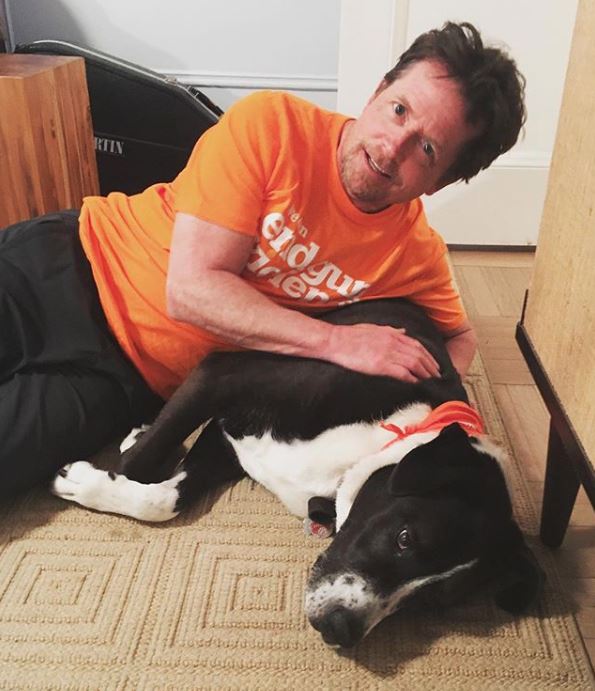 via Michael J. Fox's Instagram page
Michael J. Fox is an actor who has Parkinson's disease. His foundation is currently trying to push for a reclassification of marijuana and believes CBD can benefit many with Parkinson's.
"If there is anything working with CBD oil as shown in me, it's that there is always hope, even for the hopeless," Fox said in an interview.
5. Kristen Bell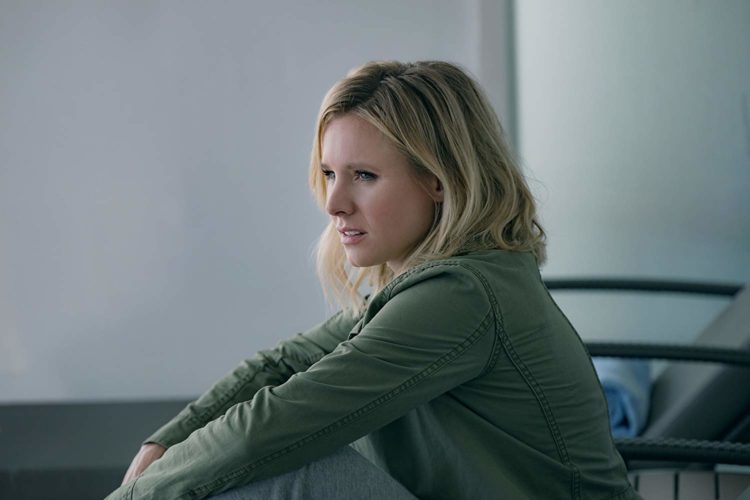 via IMDB
Kristen Bell has been very open and honest about her mental health journey. She uses CBD as a way to help with her anxiety and encourages others struggling with mental illness to try it. Bell told her Instagram followers that CBD can be one of many ways to find help for anxiety and depression.
"Talk to friends, therapist, take CBD or a medication, get outdoors, work out, write down lists of positive things," Bell wrote.
6. Melissa Etheridge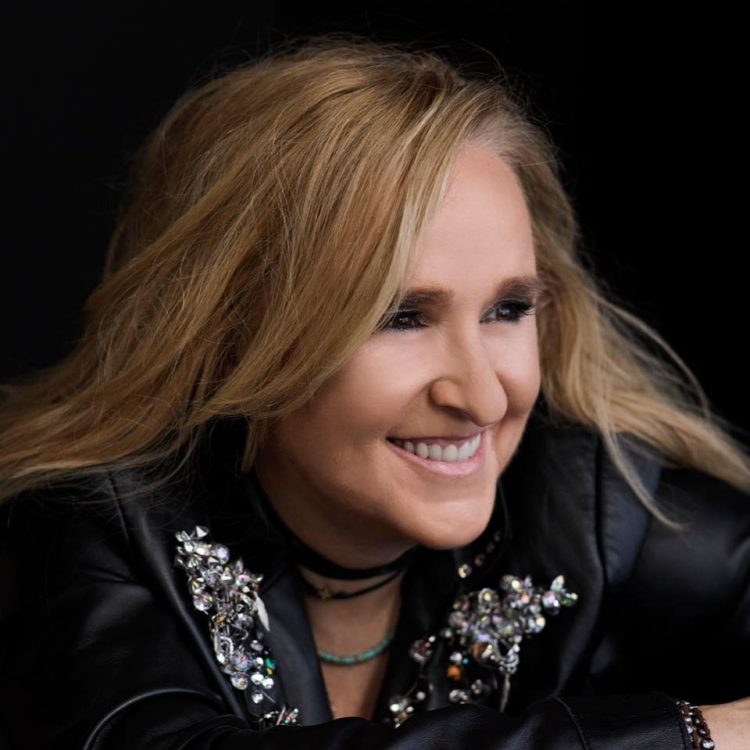 via Melissa Etheridge's Facebook page.
Melissa Etheridge is a singer-songwriter known for "Come to My Window" and "I'm the Only One." She was diagnosed with breast cancer in 2004 and turned to marijuana to help her during chemo. Since then, she has started a CBD company, Etheridge Farms, and has been a major advocate for cannabis use.
"My stress level and all the things I felt contributed to my cancer 12 years ago, I absolutely treat them every day by smoking cannabis and keeping a balance in my life," Etheridge said. She believes that CBD is a good option for helping with both physical and mental health.
7. Whoopi Goldberg
Actress and talk show host Whoopi Goldberg has described depression as a "mind storm." She created her own medical marijuana company and is a proponent of CBD usage. Goldberg specifically wants women to understand that CBD and other cannabis products can be beneficial.
"Many women still believe that legalized cannabis products are all about getting stoned or high," Goldberg said. "Nothing can be further from the truth. In this age of feminist awareness, it's important for women to realize that our needs are as unique as a budding flower."
8. Megan Rapinoe and 9. Rachael Rapinoe
Megan Rapinoe is a soccer star who is a board adviser for a CBD company that was started by her twin sister and former soccer player, Rachael Rapinoe. They both believe CBD can benefit your mental and physical health.
"Why take something that's not natural and not good for you when you have this natural, sustainable product that actually benefits the health and well-being of your body?" Rachel Rapinoe asked in an interview.
10. Seth Rogan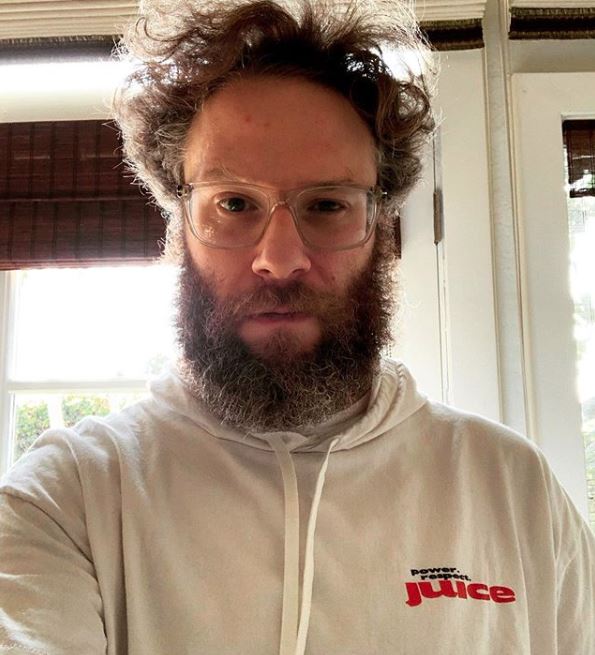 via Seth Rogan's Instagram page
Seth Rogan is an actor, writer and producer who is also an advocate for Alzheimer's research. He is a strong believer in CBD benefiting people's mental and physical health and has testified in front of congress about how CBD can benefit people with Alzheimer's, which his mother-in-law was diagnosed with. Rogan is launching his own marijuana company in Canada, a project he's been working on for many years.
11. Tommy Chong
Tommy Chung is a writer, actor and musician who now has his own CBD company. He's been open about cannabis being helpful for mental and physical health for decades and helped destigmatize its usage for medical reasons. In 2015, Chung was open about using marijuana as part of his cancer treatment.
"I haven't done the radiation yet, but I've been told you get very fatigued, you get tired, and [experience] a loss of appetite," he said. "Well, the pot gives you the munchies, and the munchies gives you nourishment you need for your body."
12. Pete Davidson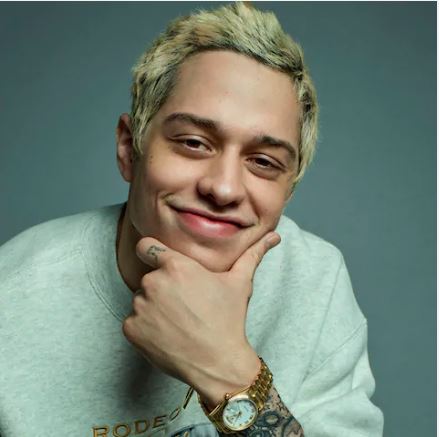 via NBC
Pete Davidson is a comedian and actor known for his work on "Saturday Night Live" and he is a proponent of CBD. He has revealed that he lives with borderline personality disorder and has been open about his mental health, and his physical health.
"Most of the weed I smoke is CBD, and that's very low in THC," he said. "So, it's not to get high. It's for your body muscles to relax and so they're not in pain."
If you are want to know more about CBD, follow Chronically Cannabis on The Mighty and check out the stories below: