Being an A-lister doesn't excuse you from the law. In fact, there are a lot of people willing to take things to court just to juice money out of them. Case in point, the many copyright infringement cases filed by paparazzi against celebrities. Ironically, their faces being in the picture doesn't give them the right to post it on social media without the consent of the owner (read: photographer).
The paparazzi's crackdown on who uses their photos has been serious as evidenced by the many celebrities at the receiving end of a lawsuit. As per Mandour & Associates' Joseph Mandour, the owner of the photo holds the copyright to it. Most of the prominent personalities erred by posting photos of themselves, thereby costing them money. Here they are:
Jennifer Lopez
The latest to be slapped with a copyright infringement lawsuit is Jennifer Lopez, no thanks to a photo she shared via an Instagram Story two years ago. Yup, it was that long ago, which is another proof that photo agencies are getting to the neck of stars. Splash News and Picture Agency are making two claims and are asking for $300,000 for both. The photo in question was the singer and her fiancé Alex Rodriguez.
Ariana Grande
The former Nickelodeon child star is known for her strict, some describe unreasonable demands when photographers shoot her – only left side and not in natural light. However, things turned upside down when she was hit with a $50,000 lawsuit by Robert Barbera after she posted two photos of her carrying a bag with the word Sweetener on it.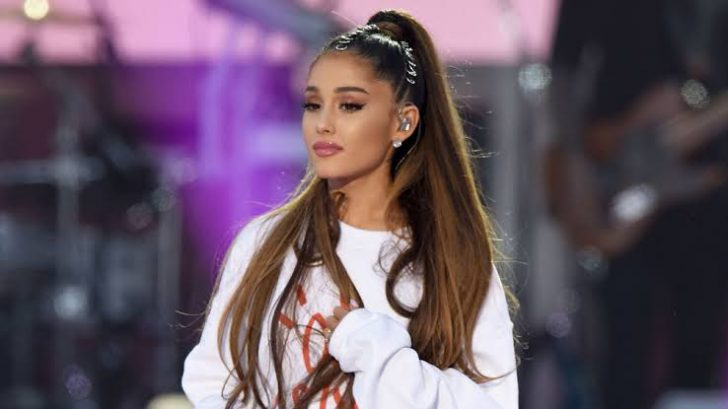 Ariana Grande has outrageous photography demands
In the photos, Ariana Grande was seen heading out of a building, clad in an oversized white sweatshirt and her signature thigh-high boots. The images, which she posted in August last year, got 3 million likes before these were taken down.
Khloe Kardashian
Of course, there has to be a Kardashian on the list. In 2017, Khloe posted a photo of her and Kourtney at a restaurant, which actually happened a year before. Xposure Photos then sued the Good American jeans founder because it just gave the license to tabloid DailyMail. So, it sought $150,000 in damages and another $25,000 because the reality star removed the copyright data.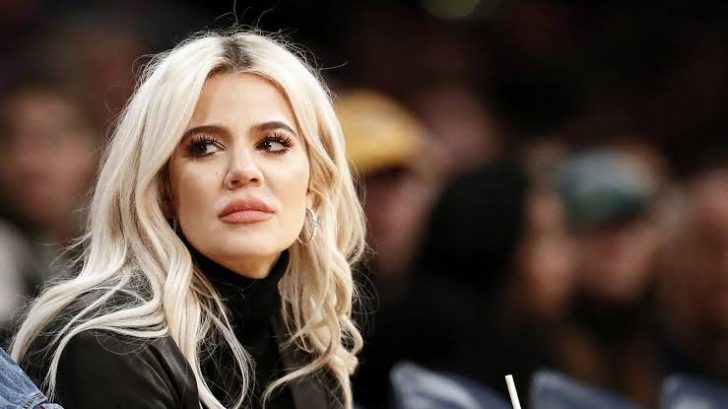 Khloe Kardashian has learned from her mistakes
Khloe revealed that she got the photo from a website. She seemed to have taken this to heart as she revealed that she takes time posting photos of herself, now, because she has her images licensed first. They eventually settled for an unknown amount.
Justin Bieber
The Sorry hitmaker had recently been slapped with a copyright infringement lawsuit after posting a photo of him and close pal Rich Wilkerson without crediting the photographer, Robert Barbera. He doesn't seem to like negativity as Justin Bieber settled the matter for an undisclosed amount just four days after the filing of the complaint.
Emily Ratajkowski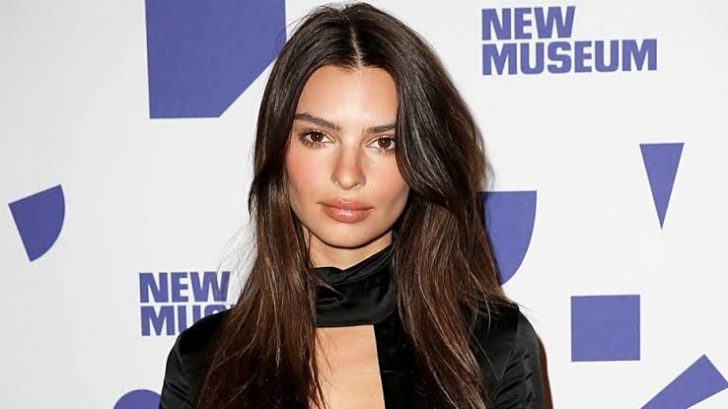 Emily Ratajkowski was sued for posting a photo of her on an IG Story
Photographer Robert O'Neil sued model Emily Ratajkowski for a whopping $150,000 after she posted a picture of her taken by him in her Instagram Story. In the image, the 28-year-old was seen holding flowers as she walked in New York City.
The post As Outrageous As it Sounds, These Celebrities Were Sued for Posting Photos of Themselves! appeared first on Lawyers Favorite.