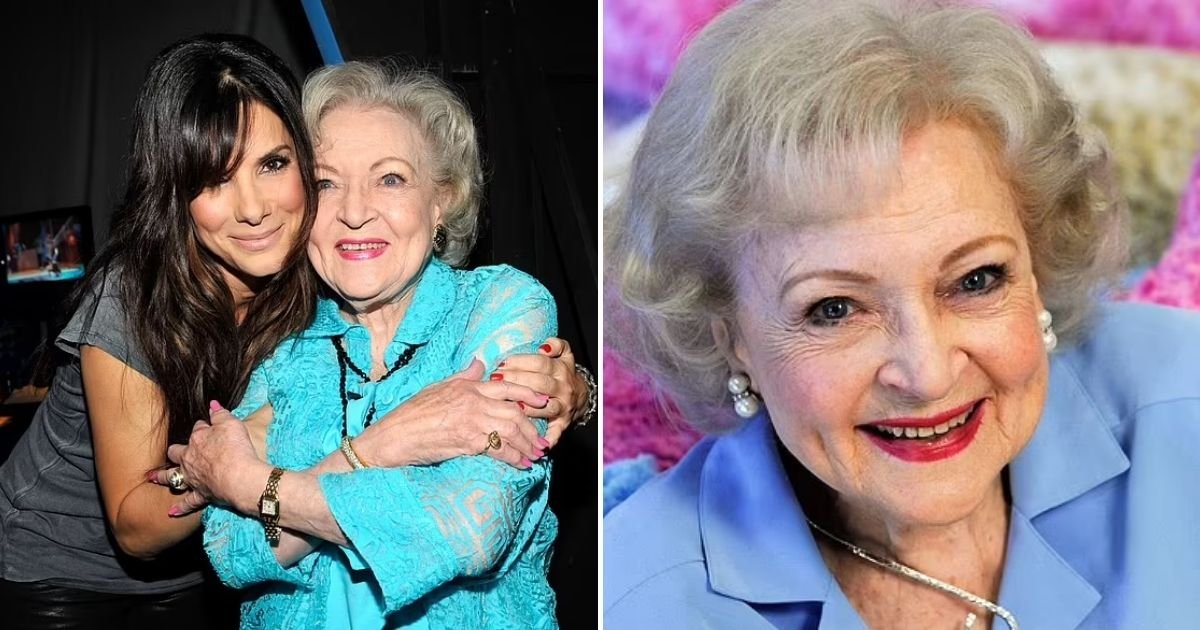 The Golden Girls star Betty White has passed away only two and a half weeks before her milestone 100th birthday.
Celebrities started flooding social media with heartfelt tributes for the iconic star, who reportedly died at her home on December 31.
Big stars such as Sandra Bullock, Ryan Reynolds, Reese Witherspoon, Diane Kruger, Viola Davis, and Debra Messing took to Twitter and paid their tributes.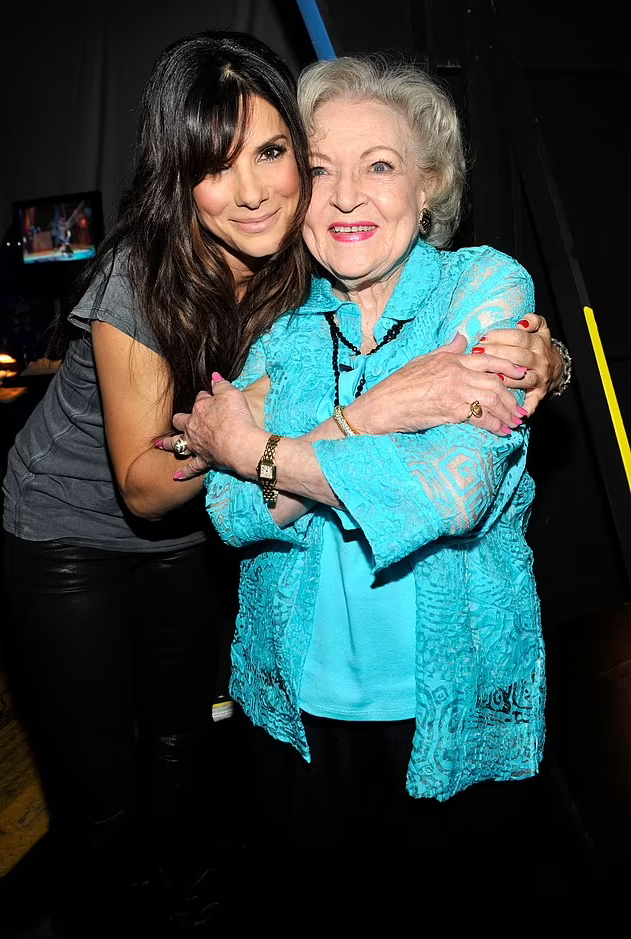 Bullock, who costarred with White and Reynolds in the 2009 film The Proposal, said her goodbye to the legendary star in a short interview with PEOPLE.
"I don't drink vodka … but I will tonight, on ice, with a slice of lemon with a hot dog on the other side and just be okay being sad," she expressed, referencing one of White's favorite food and drink combos.
"I'll have to buy some rose-colored glasses because Betty was that for all of us."
Bullock previously called White a "loving, decent, optimistic, inclusive, hilarious human being" in a tribute that would've coincided with the late actress's upcoming birthday.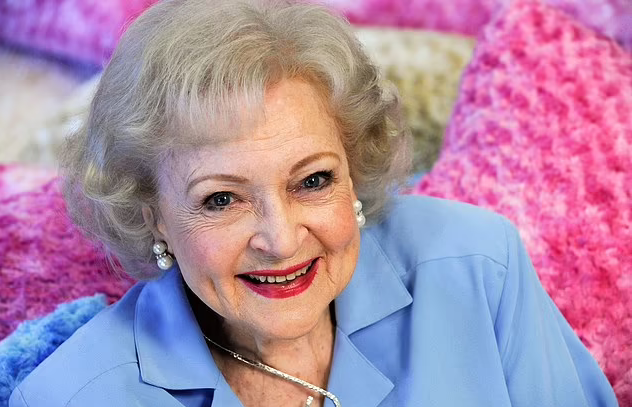 "Timing isn't easy in comedy, because you have to navigate other people's timing. Betty pivots like I have never seen, making it look seamless," Bullock continued.
"The rest of us just remain silent and pray we're not cut out of the scene."
Reynolds also shared a photo of the iconic actress, writing: "The world looks different now. She was great at defying expectation. She managed to grow very old and somehow, not old enough. We'll miss you, Betty."

Star Trek actor George Takei also wrote on Twitter: "Our national treasure, Betty White, has passed just before her 100th birthday.
"Our Sue Ann Nivens, our beloved Rose Nylund, has joined the heavens to delight the stars with her inimitable style, humor, and charm. A great loss to us all. We shall miss her dearly."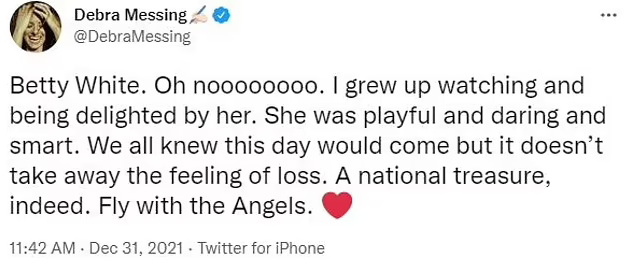 Bravo actor Andy Cohen wrote: "Tonight we will raise MANY glasses to the WONDERFUL legacy of Betty White!!!"
Talk show host Seth Meyers said: "RIP Betty White, the only SNL host I ever saw get a standing ovation at the after party. A party at which she ordered a vodka and a hotdog and stayed til the bitter end."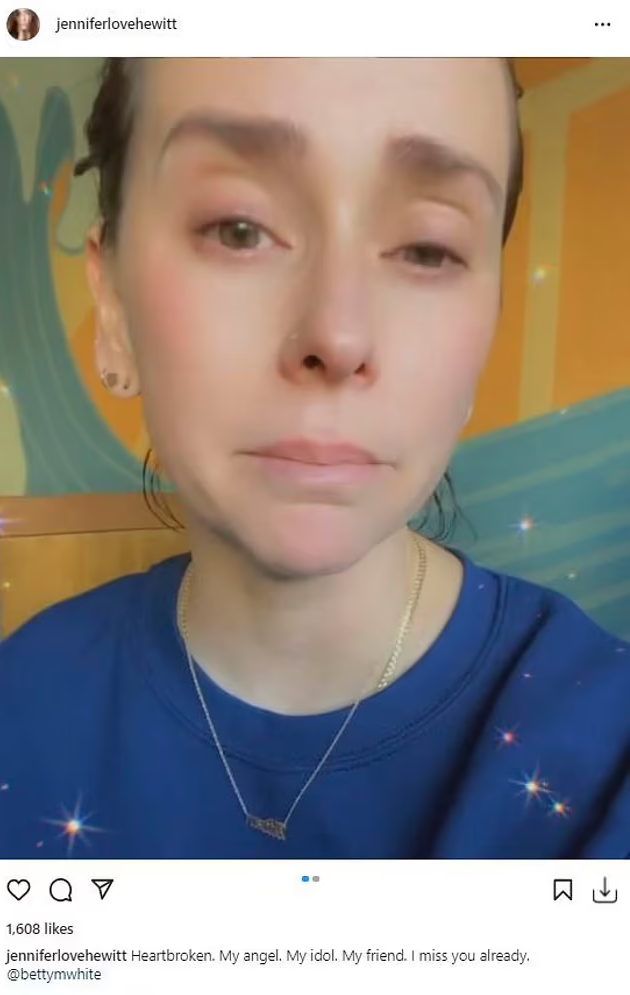 Actress Jennifer Love Hewitt also shared a video of herself, saying: "Heartbroken. My angel. My idol. My friend. I miss you already."
Ellen DeGeneres wrote: "What an exceptional life. I'm grateful for every second I got to spend with Betty White. Sending love to her family, friends and all of us."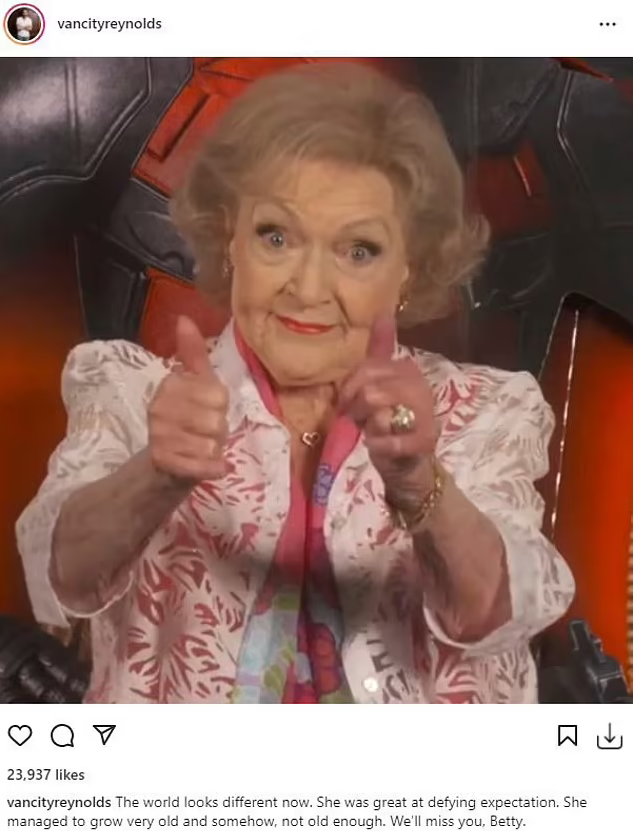 What are your thoughts on this? Let us know in the comments section and SHARE this story with your friends and family!
The post Celebrities Flood Social Media With Tributes For Betty White After She Passed Away Only Weeks Before Her 100th Birthday appeared first on Small Joys.