One of the most charming small towns in Texas, Mineral Wells, has a truly fascinating history. As its name suggests, the town was once home to wells whose water was said to possess incredible healing properties. People – including big-name celebrities like Judy Garland – arrived in droves to experience the magic for themselves. The town even capitalized on the phenomenon and marketed the water under the brand name "Crazy Water," which is now sold in stores nationwide.
Mineral Wells, Texas – population: 14,902 (as of 2021).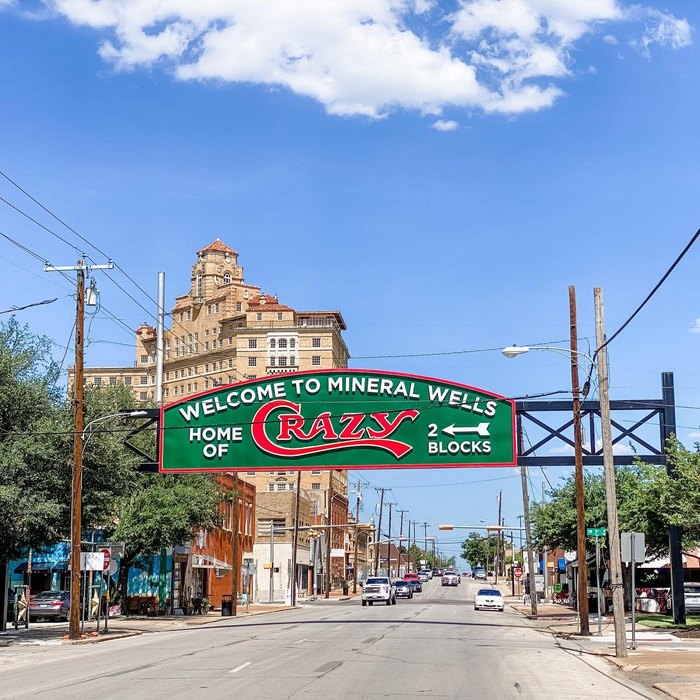 This small town is located just west of the bustling Dallas-Fort Worth metroplex, yet it's hardly a blip on the map – but it hasn't always been that way.
You see, Mineral Wells – as its name suggests – is home to several wells whose water is rumored to have profound healing properties.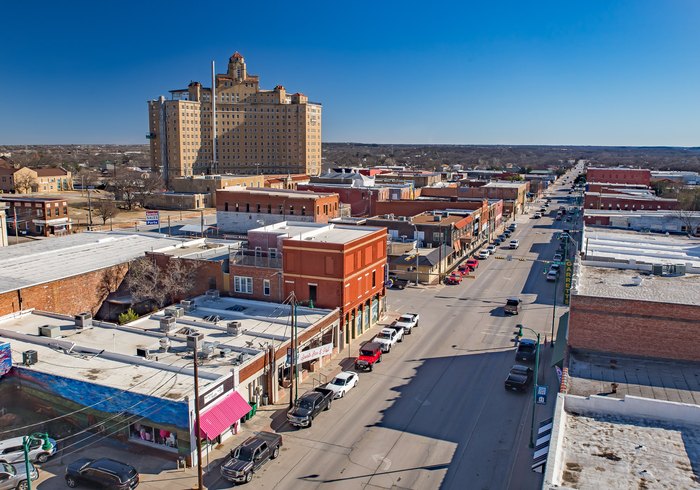 These claims transformed the city into a popular tourist destination in the early 20th century, and bathhouses, fancy resorts, and spas began opening up around every corner.
While the validity of the statements regarding the mineral water has never been scientifically proven, that didn't stop people from arriving in droves to test out the matter for themselves.
In fact, the town's most famous landmark, the Baker Hotel, was built in 1929 specifically to take advantage of the claims – and boy, did it work.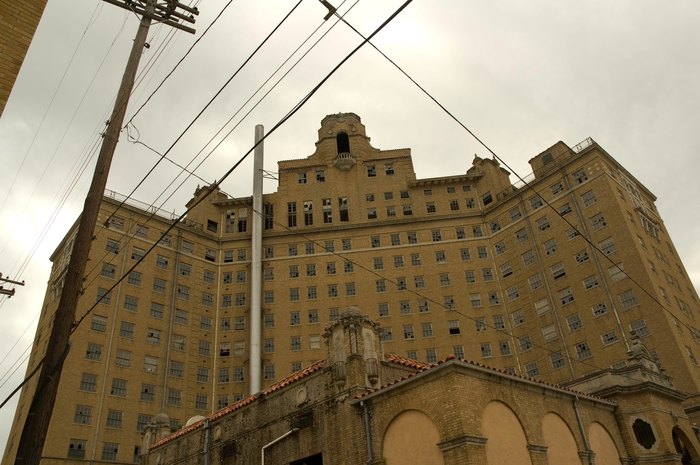 The hotel was one of the grandest resorts in the nation, attracting such Hollywood icons as Clark Gable and Judy Garland, who took advantage of all the Baker had to offer.
While the Baker Hotel unfortunately closed in 1972, it is currently (as of the time of publication) being restored to its former glory over a three-year period.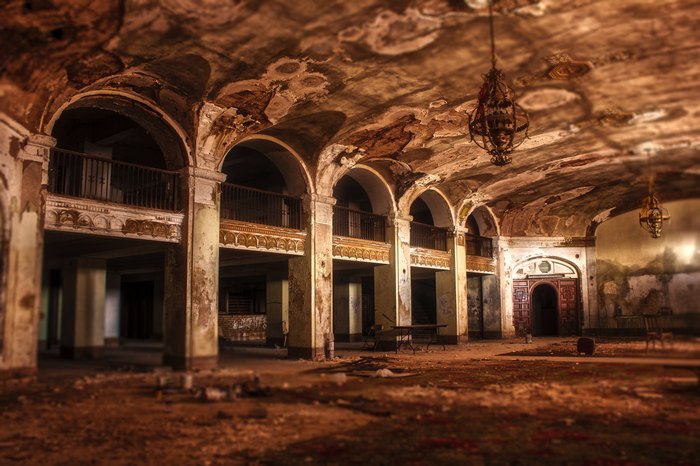 When it reopens, it will once again reign as a world-class resort that will make headlines.
Even though the Baker isn't open currently, there is still plenty to see and do in Mineral Wells.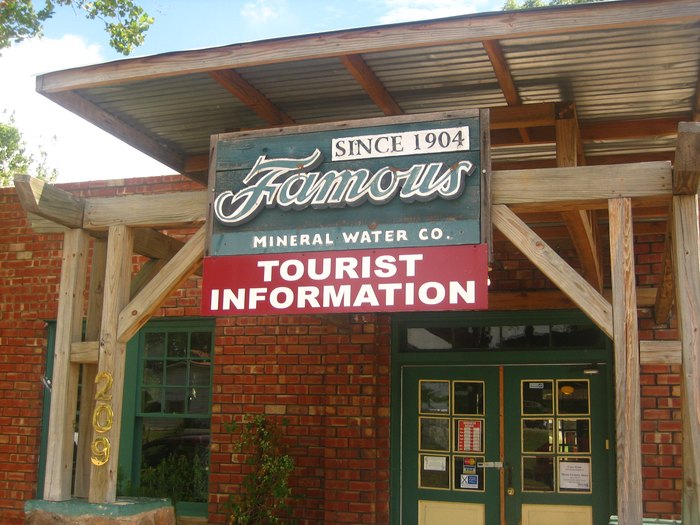 Have a cup of Crazy Water – the brand that was born out of the town's claim to fame – at the
Famous Mineral Water Company,
which was founded in 1904.
Then, you can visit the Crazy Water Bath House and get pampered with its luxurious spa treatments.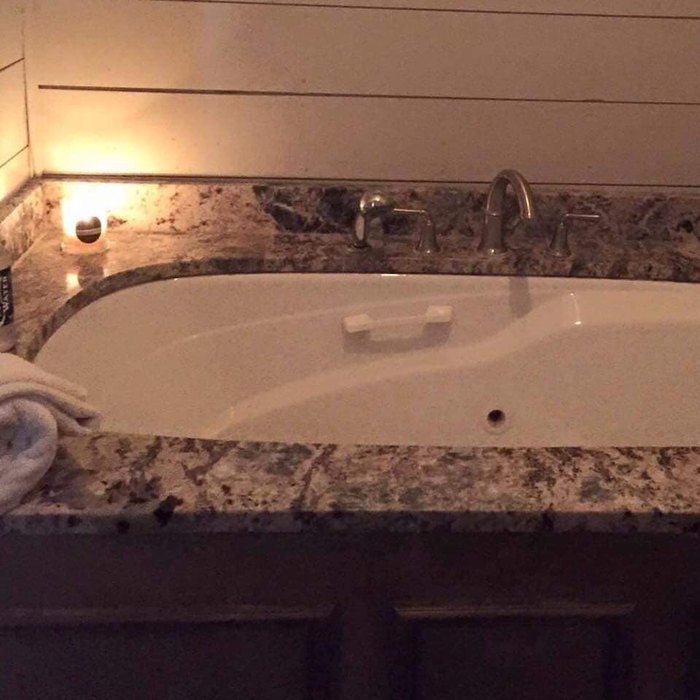 Have you ever visited Mineral Wells? If so, we'd love to hear all about your experience in the comments! Don't forget to check out our previous article to learn more about The Crazy Water Bath House.
The post Celebrities Used To Flock To This Tiny Texas Town To Experience Its Healing Mineral Waters appeared first on Only In Your State ®.