The competition in the alcohol market has brought some quality drinks to the table. One of the perks of being a celebrity is the ability to use your fame in business. The rich and famous are getting more creative in endorsing brands and even launching their own lines of liquors and wines.
From Angelina Jolie and Brad Pitt's Miraval rose to Dwayne Johnson's tequila, celebrities are making money straight out of your bottles. With everyone launching their brands as a side gig, the venture is proving to be very lucrative. Here are 10 celebrities who have their own alcohol brands.
DRAKE: VIRGINIA BLACK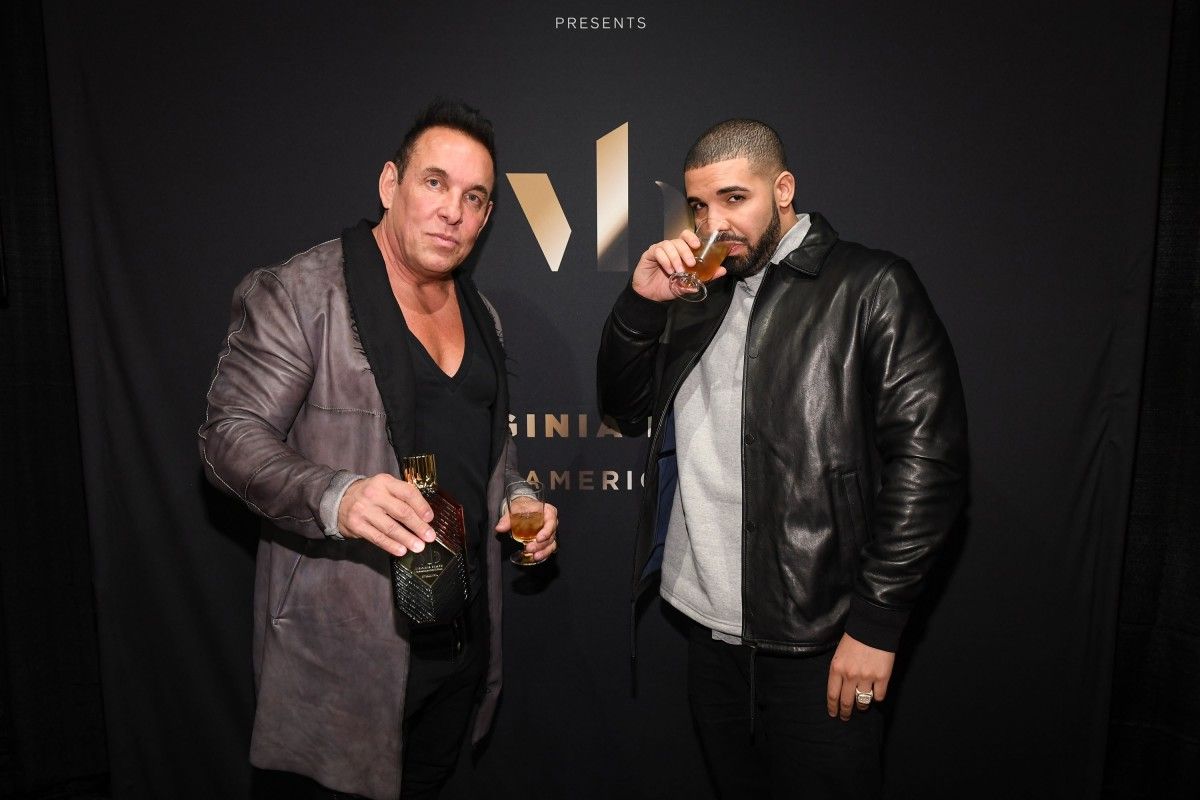 The rapper launched his aged bourbon whiskey in 2016 through a collaboration with Brent Hocking, a beverage businessman. Their brand Virginia Black is produced in Indiana and distributed by Proximo Spirits in the United States.
Drake launched his first line of champagne, the Mod Sélection, in early 2019. Drake and his partner announced their plans to raise $30 million by the end of the first fiscal quarter through an IPO. This is your chance to get a piece of the pie in Drake's booming business.
FERGIE: FERGUSON CREST WINE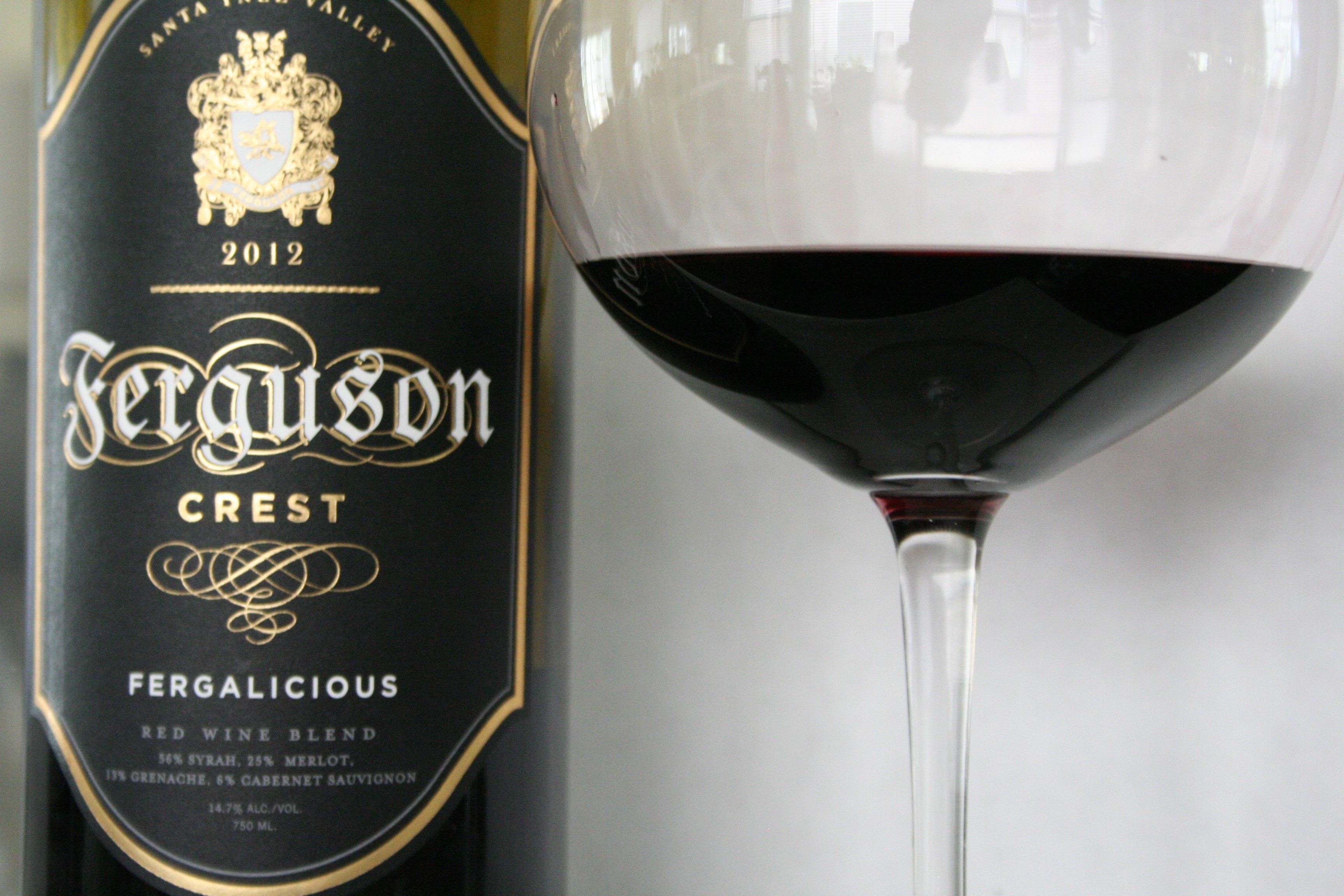 The "Fergalicious" Black-Eyed Peas singer has more to her than meets the eye. The Ferguson Crest is a family-run boutique winery founded by a collaboration between the singer and her father, Pat Ferguson. Since its debut in 2006, the wine has been thriving in the market is a product of winemaker Joey Tensely, a Food and Wine magazine award winner.
Fergie is also an equity owner in the Voli Light Vodka brand founded by Adam Kamenstein that competes favorably with big brands due to its low-calorie content.
MAYNARD JAMES KEENAN: CADUCEUS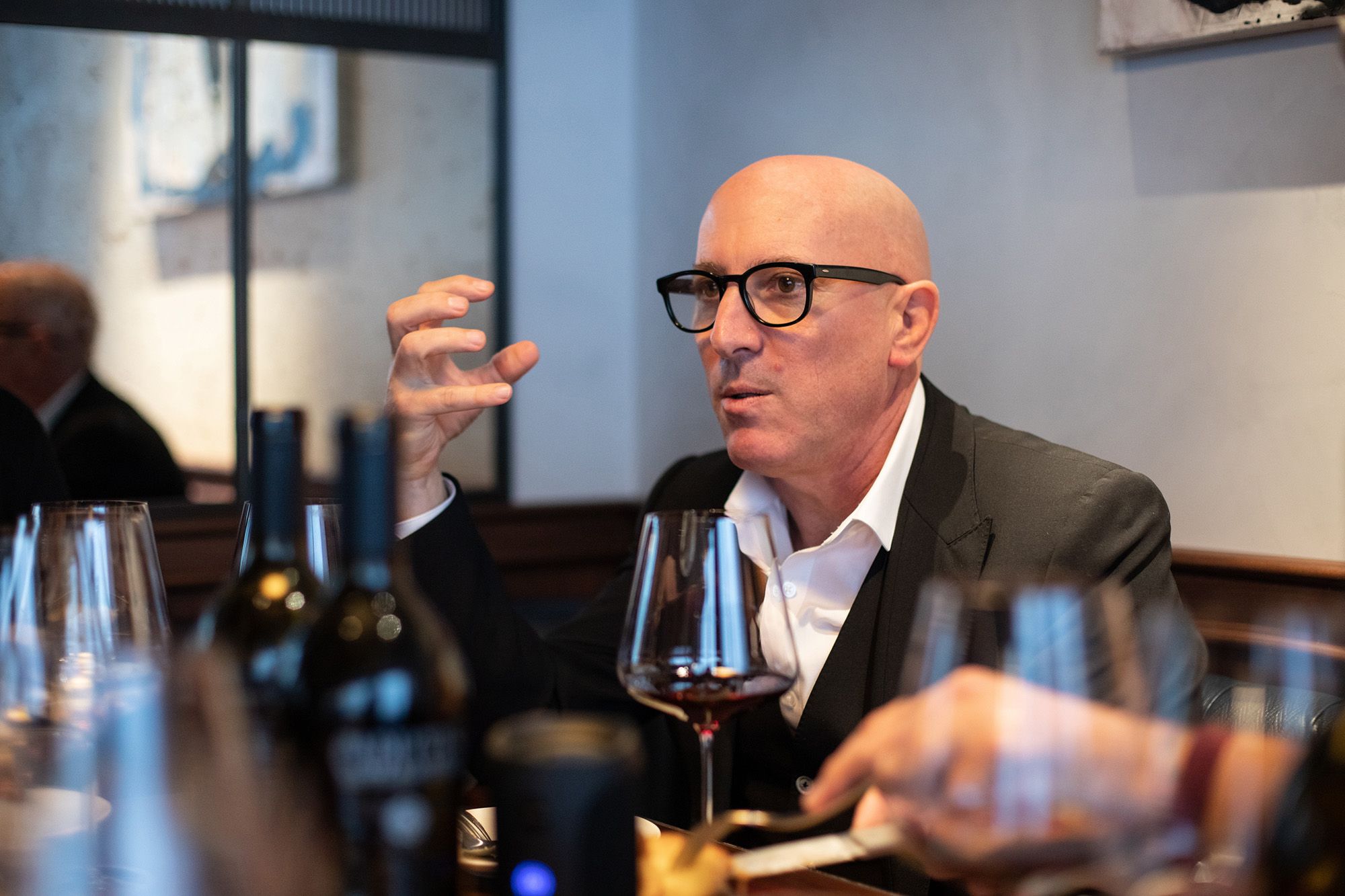 Keenan is a rising star in the ever dynamic winery business. Being the leader of two flourishing rock bands, Grammy-award winning metal band Tool and A Perfect Circle, he still finds time to pursue his passion for winemaking.
Keenan owns the Caduceus Cellars Winery in Jerome, Arizona, founded in 2004 and the Merkin vineyards. After the death of his mother, he poured her ashes at his vineyard and honored her with his Cabernet Sauvignon "Nagual del Judith," named after her. The wine was the first 100 percent grape Arizona Caduceus wine.
SEAN 'DiDDY' COMBS: DELEON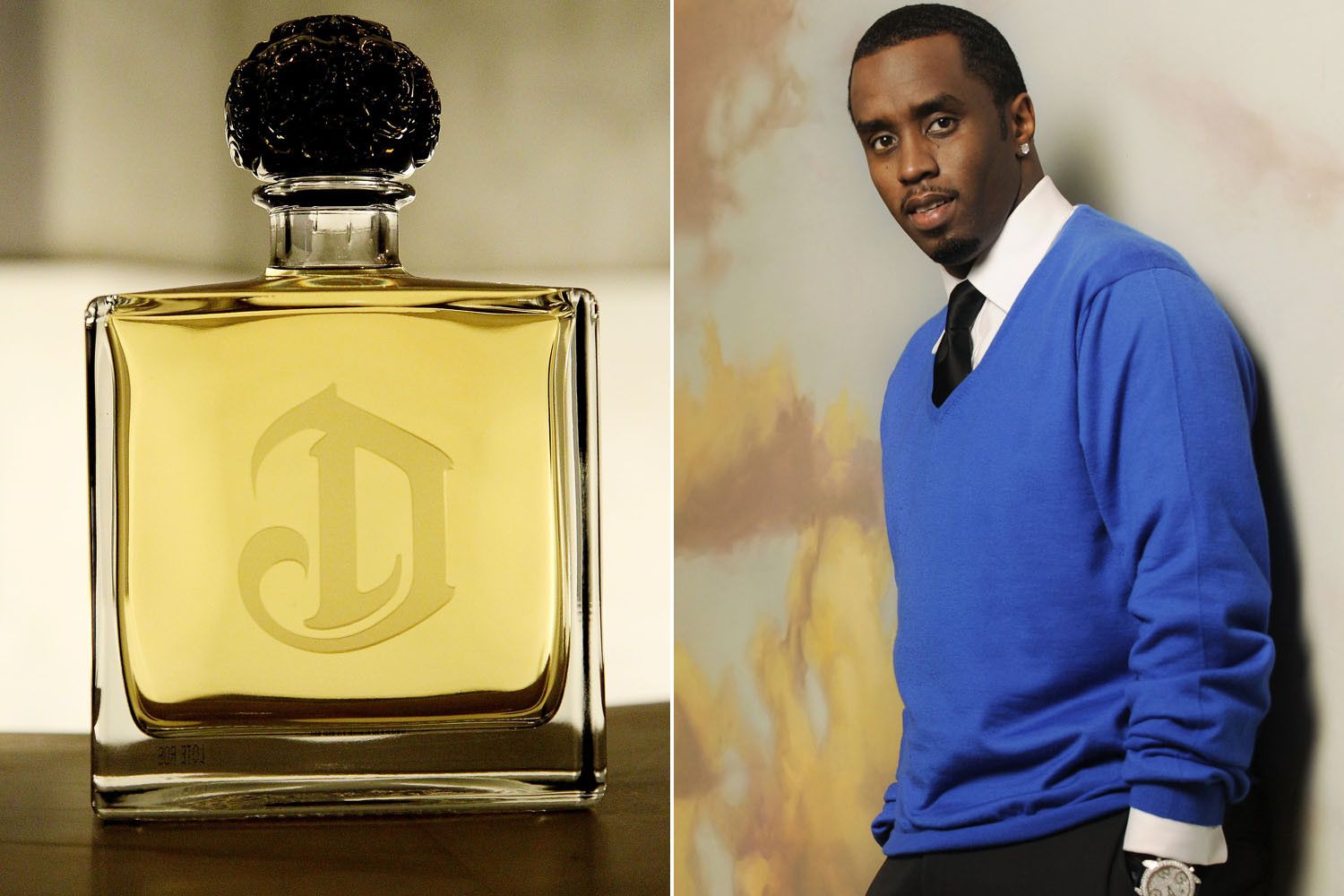 Over the years, the rapper and record producer has become more synonymous with his entrepreneurial success than his music. Diddy signed a deal with Diageo PLC in 2014, buying the luxury U.S. tequila brand DeLeon. This was his second deal with Diageo following his marketing and profit-sharing deal in 2007 that made him the face for Ciroc.
After the 40-fold increase in the sales of Ciroc, Diageo had no doubts about the massive success that the DeLeon tequila would achieve with this new deal.
GEORGE CLOONEY: CASAMIGOS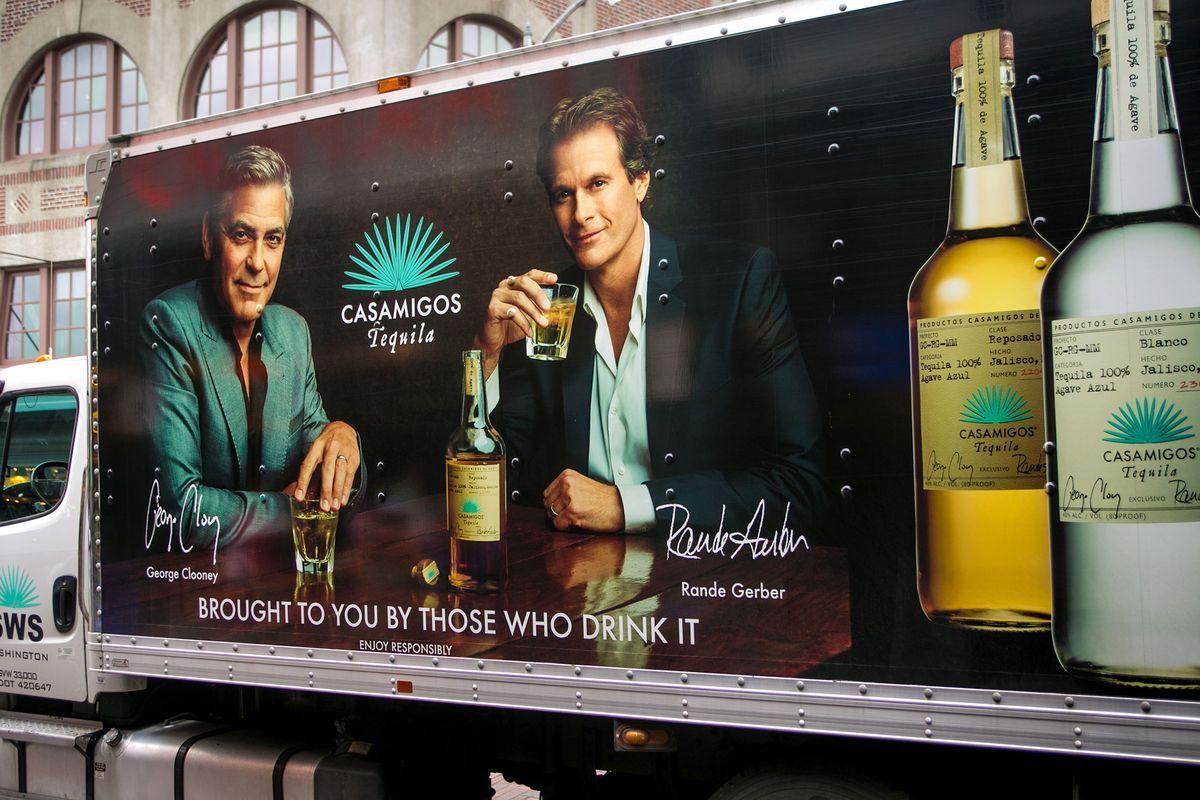 The award-winning actor made $1 billion in 2017 from the sale of his tequila company Casamigos to Diageo. Clooney came up with the idea with his friend Rande Gerber while they were in Mexico. The idea was to come up with a smooth drink that didn't burn going down, one that you could drink straight or on the rocks.
The brand was launched after two years of perfection and 700 samples. Casamigos is one of the fastest-growing brands of tequila in the world and is distributed to more than 180 countries worldwide.
ANGELINA JOLIE AND BRAD PITT: MIRAVAL PROVENCE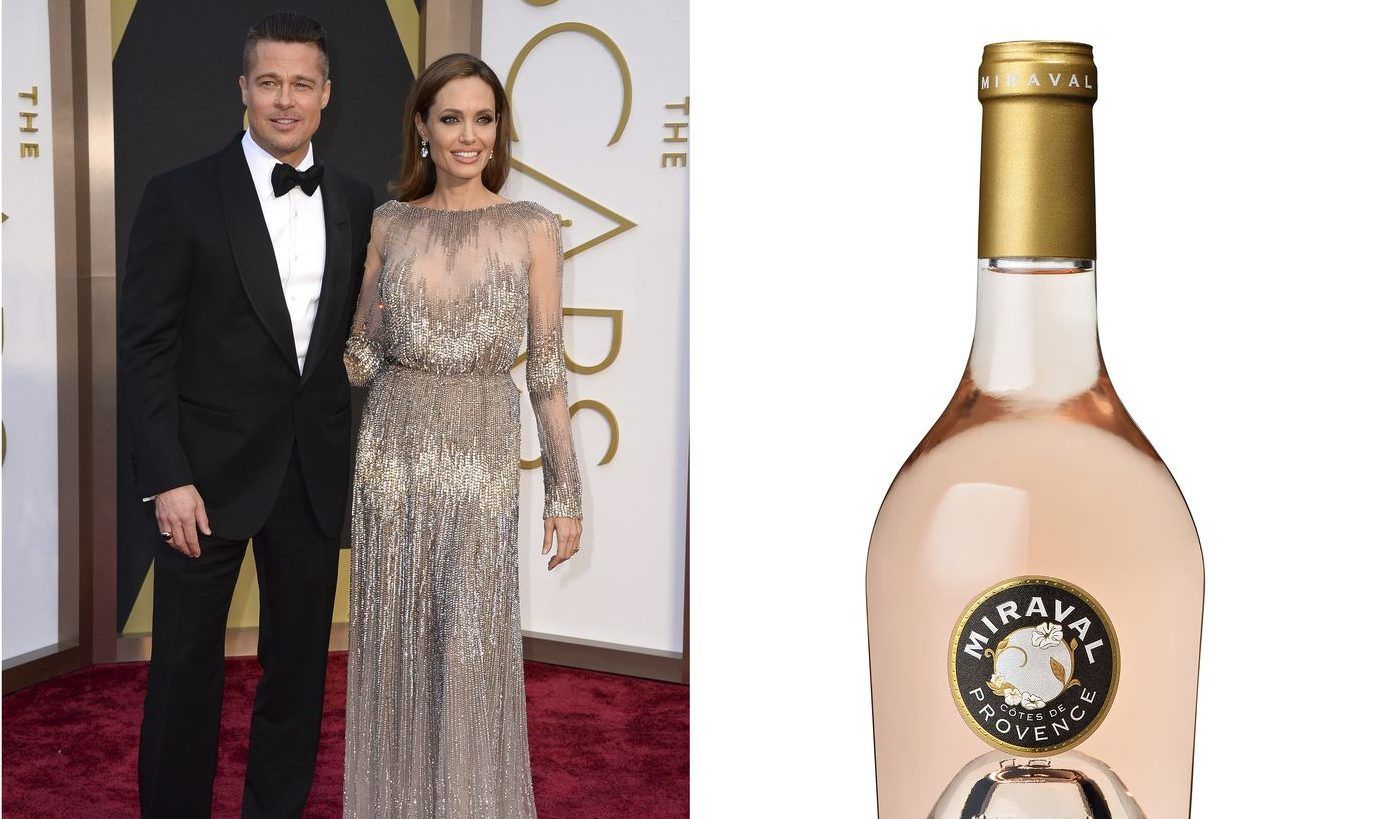 Despite the legal-battles arising during their divorce settlement, they've held on to the Miraval estate. Pit and Jolie bought the Miraval vineyard from an American businessman Tom Bove in 2011 while aiming at refining its rosé wines to capture a broader market.
They have 50-50 ownership of the Miraval Provence company with the Perrins family, which deals with the production and marketing of the wines. A bottle of their Muse de Miraval went for more than £2,300 at a charity auction in June. The wine certainly speaks for itself.
JUSTIN TIMBERLAKE: 901 TEQUILA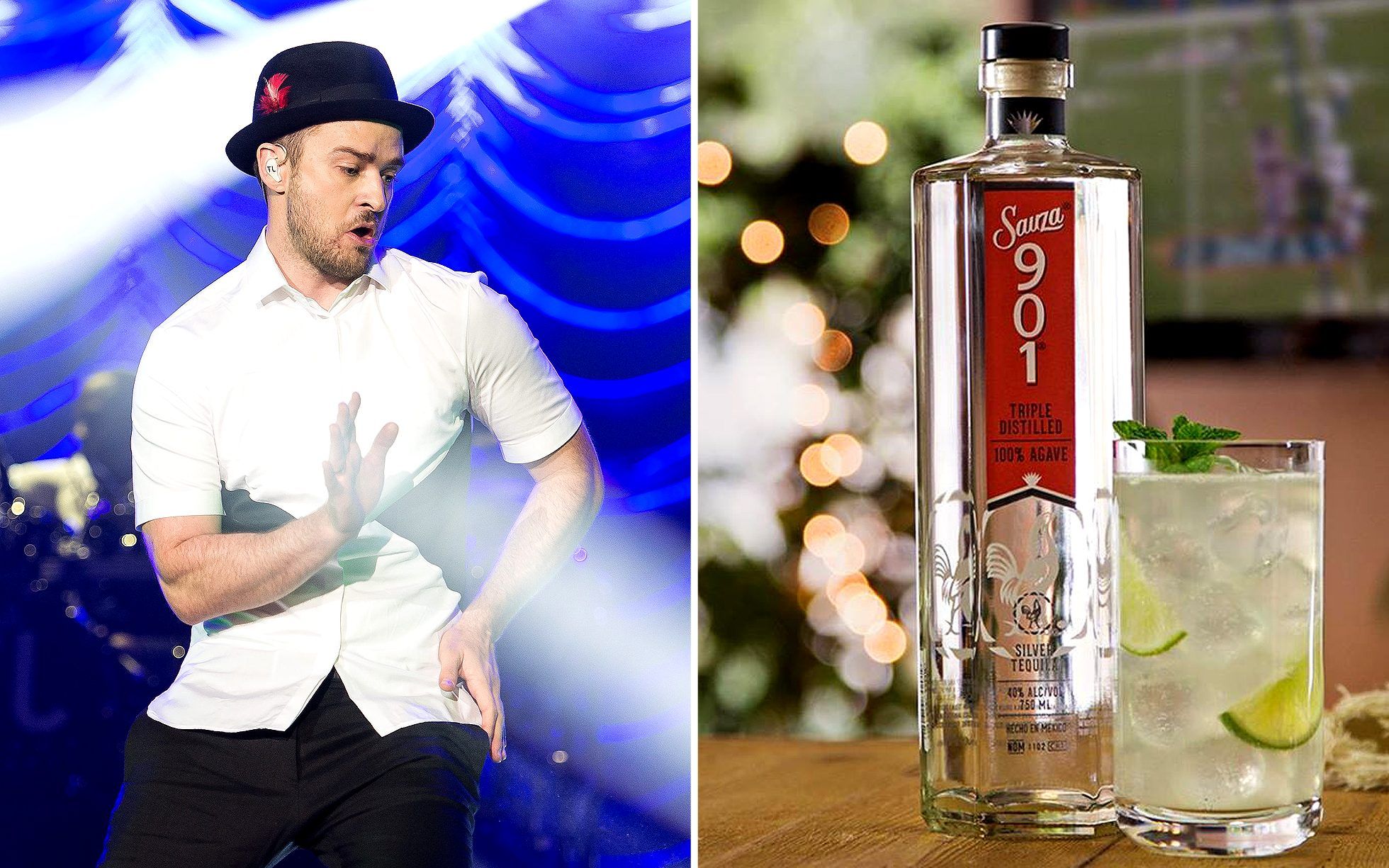 Timberlake's Sauza 901 tequila has quite a mystery to its name. According to Timberlake, 9:01 is the time when the evening ends and night starts and the area code to his hometown in Memphis. He has had several deals with alcohol brands, making him a lot of money in the industry.
He relaunched a new version of his premium Sauza 901 Tequila after a partnership with Beam Suntory Inc in 2014. Most notable was his firsthand involvement in the relaunch and marketing of his brand.
CONOR MCGREGOR: PROPER NO. TWELVE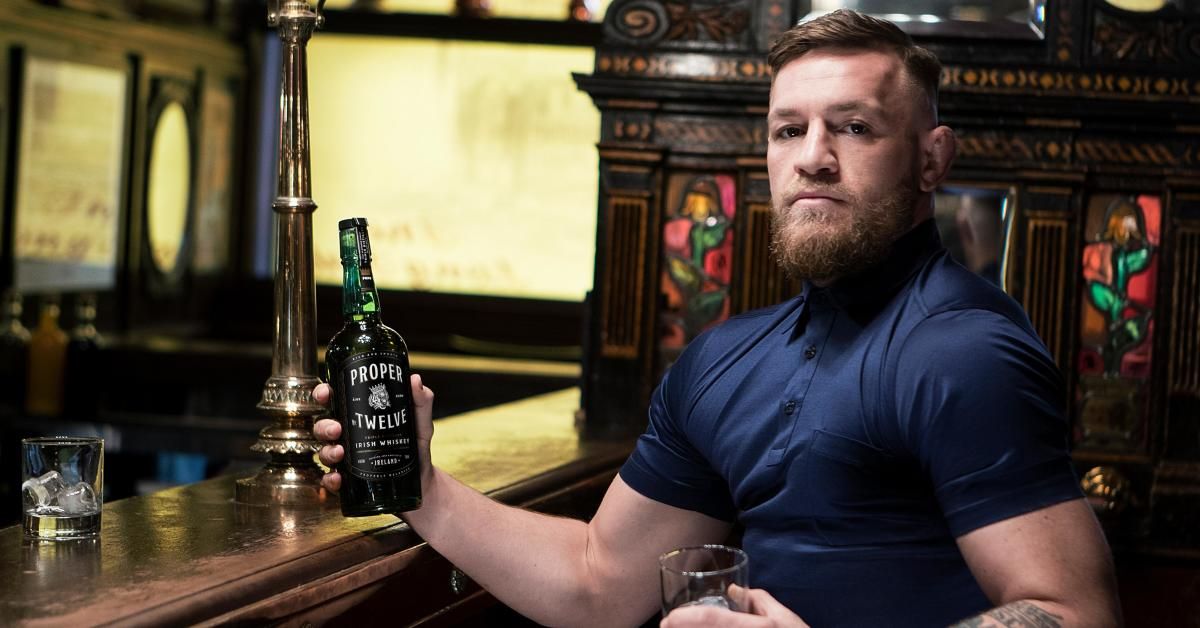 His single malt whiskey Proper No. Twelve was launched into the market in 2018. The MMA champion's entrepreneurial skills are top-notch, noting that his triple distilled blend had huge sales of 200,000 cases during its first year.
His whiskey received a lot of scrutiny from the Irish Whisky Association(IWA) purporting that the drink's name gives a misleading impression on consumers that it's aged for 12 years. IWA's case was, however, not substantial since Its label clearly states that it is aged for only three years.
DAVE MATHEWS: DREAMING TREE WINES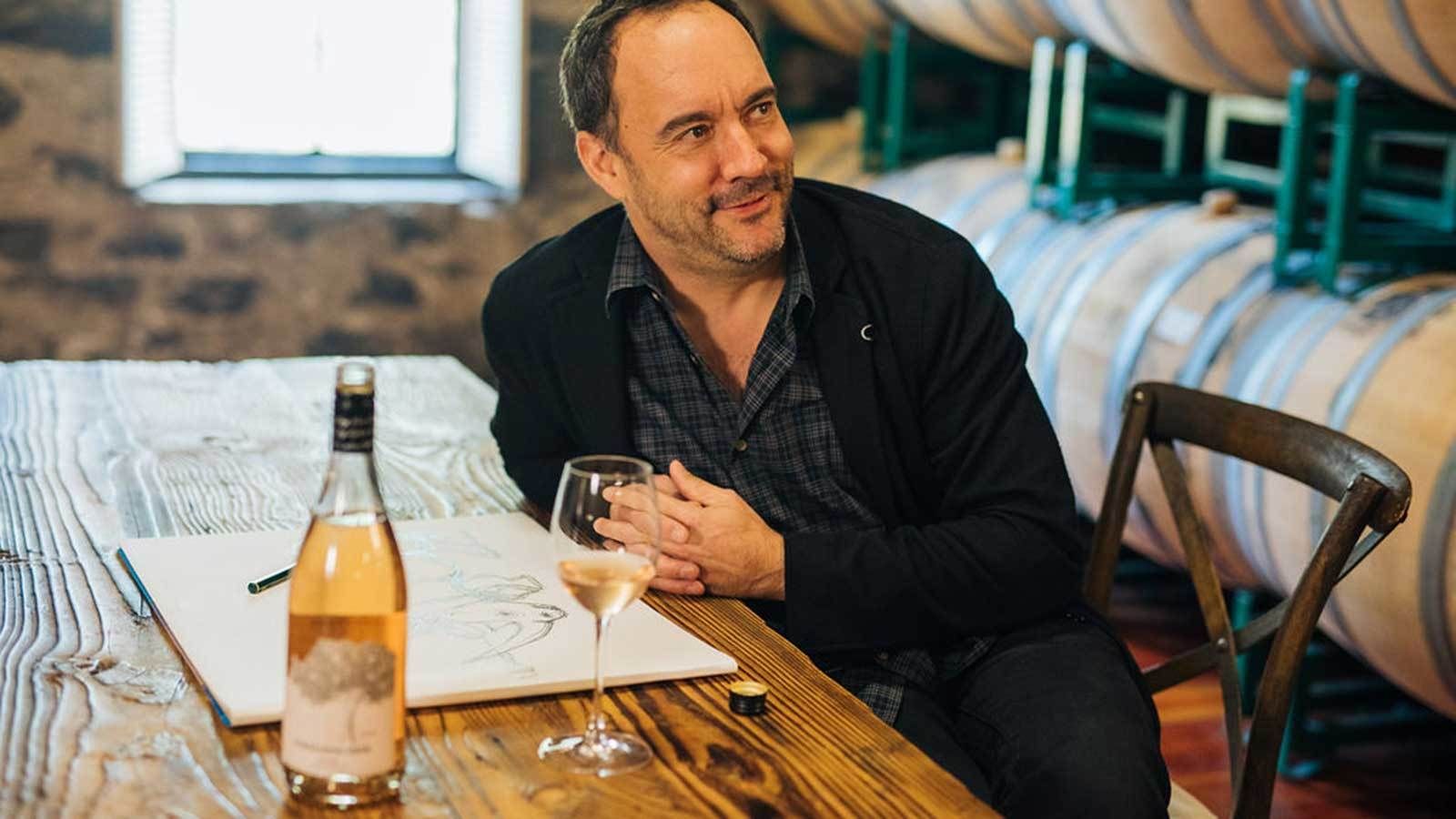 The singer named his line of wines called "Dreaming Tree Wines" after a track from his band's album Before These Crowded Streets. Currently featuring five wines, the Dreaming Tree Wines was created in 2011 by Mathews and award-winning winemaker Sonoma Mackenzie.
He launched his brand intending to promote sustainability and create environmental awareness through charitable donations to environmental organizations. His labels are made with 100% recyclable paper and his bottles made with lightweight material to reduce fuel consumption during their transportation.
DAN AYKROYD: CRYSTAL HEADS VODKA
The award-winning painter has one of the most unique vodkas in the market. Its quadruple distillation process is just the tip of the iceberg. The vodka goes through seven rounds of filtration with diamonds incorporated in three of the filtrations.
The Crystal Heads Vodka literally gives you a taste of diamonds. The vodka bottles' unique design, is an accurate description of the brand's name made in the shape of a skull by Bruni Glass in Milan. In 2015, he released a line extension of his brand, the Crystal Head Aurora.
NEXT: 10 Expensive Jean Brands That Only Celebs Can Afford