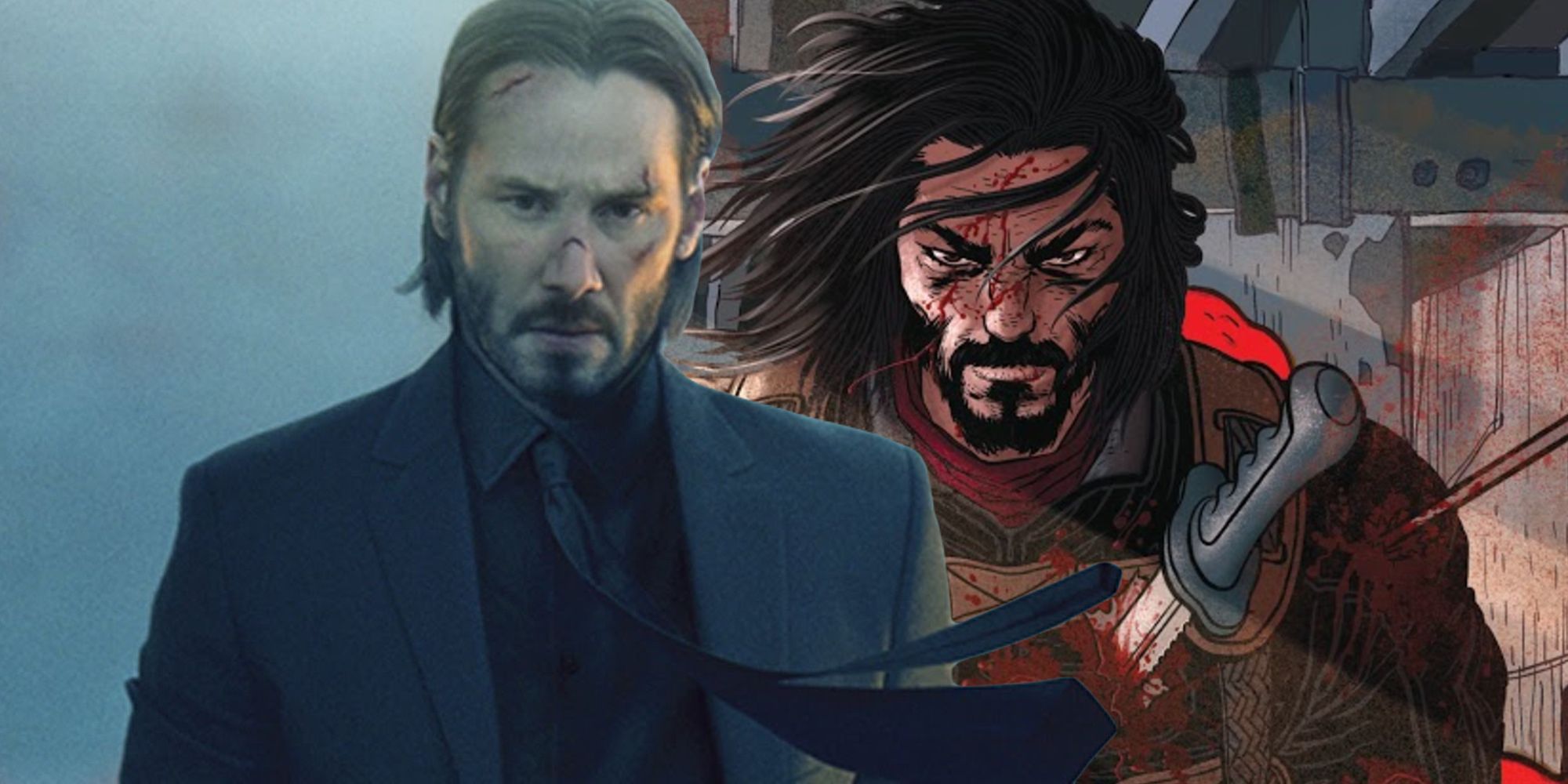 Keanu Reeves reportedly hopes that his just-released debut comic BRZRKR from Boom! Studios will help to introduce an innovative new way of providing fans the combat action he's become known for on -and now off – the screen.
BRZRKR, which released its first issue March 3, follows a mysterious immortal warrior (who bears a striking resemblance to the actor) as he seems to be serving as a mercenary for the American government. The debut issue is a book that can best be described as John Wick meets Wolverine with a visceral, action-packed affair that sees the character tear his way through scores of henchmen while soaking up an impossible number of bullets on his undefined mission. Reeves co-wrote the book with Matt Kindt and it features art by Ron Garney. The actor originally envisioned the story to be a movie franchise but was swayed when he sat down with the heads of Boom! and realized the tale would work just as well in comic book form.
In an interview with the Washington Post, Boom! Studios' President of Development Stephen Christy discussed one of the driving factors Reeves had behind getting the comic made: "He said: 'I've done kung fu in 'The Matrix.' I did 'gun fu' in 'John Wick.' And now I want to create a whole new hyperviolent style of fighting with 'BRZRKR.'" The first issue definitely delivers the violence and then some. Readers can practically feel the blood on the page as the protagonist cuts a swath through his foes while limbs and viscera are (literally) splattered throughout the book. It's definitely not for younger audiences, but if faithfully translated into a different medium, would be unlike anything fans will likely ever have seen before.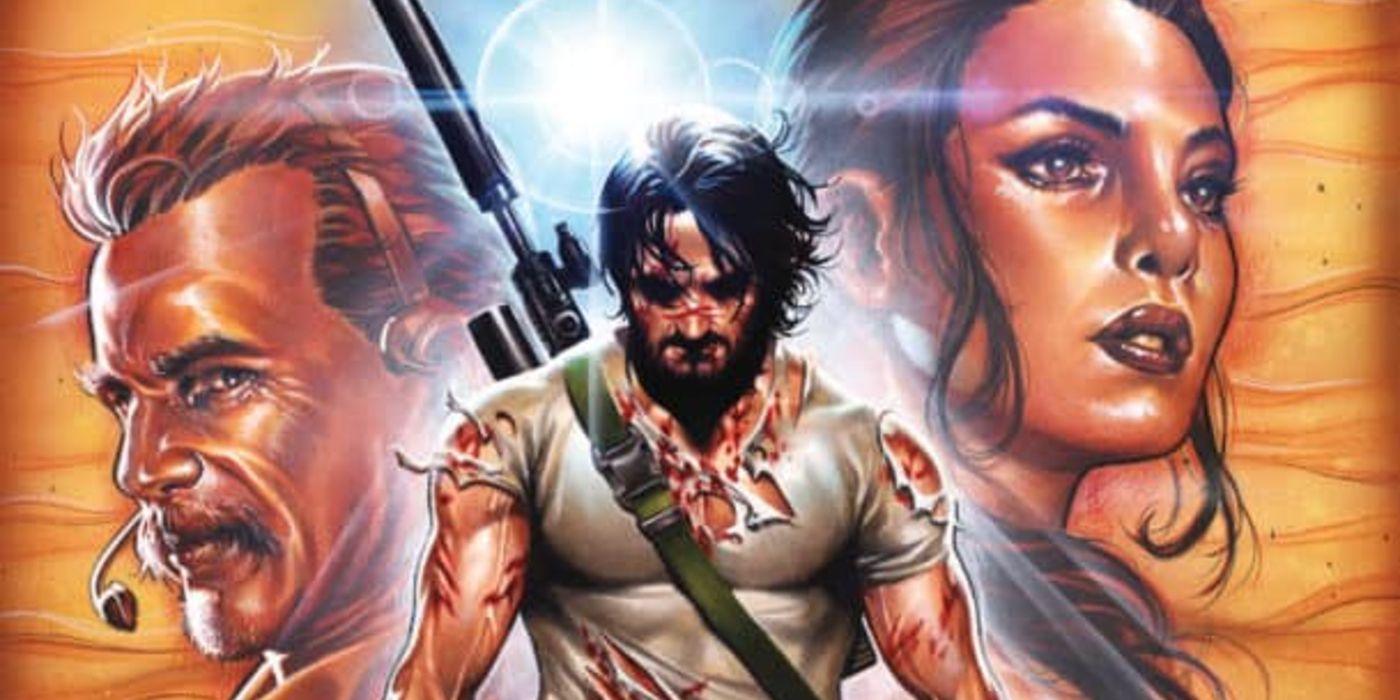 Reeves is no stranger to redefining what audiences can expect out of their action fare. The Matrix basically changed how Hollywood action scenes were shot and John Wick had the same effect on how fight sequences are choreographed. So it's not much of a shock to see him applying his revitalizing ability to comics now as well. And this won't be the first time Reeves has rubbed elbows with the comic book world. He played the title character in 2005's Constantine, which followed the DC Hellblazer as he faced off against the forces of evil. As recently as a few months ago, there were still rumors circling about a planned Constantine sequel.
It'll be interesting to see what comes next from the pages of BRZRKR in terms of refreshing action. The comic book medium is inherently way less dynamic than a Hollywood film, but if anyone has proven himself able to breathe new life into stylized fight scenes, it's Keanu Reeves.
Next: Keanu Reeves Promotes Local Comic Book Shops Ahead Of BRZRKR Release
Source: Washington Post