A pampered Pedigree Pomeranian named Burly Bear, from Borough, hangs out with only A-listers like Lily Collins, Daniel Radcliffe, Keely Hawes, Nichols Hoult, and Alan Carr.
Watch the pampered Pedigree Pomeranian named Burly Bear
Video Credit: Rumble
His owners have spent over £15,000 in six months on the seven-month-old pup who wears a £5,000 personalized Swarovski crystal-emblazoned jacket and regularly pampers himself at an exclusive doggy parlour, Le Chien, in West London.
Burly has even modeled for VOGUE and has an Instagram account (@burlybearpom) with a huge fan following.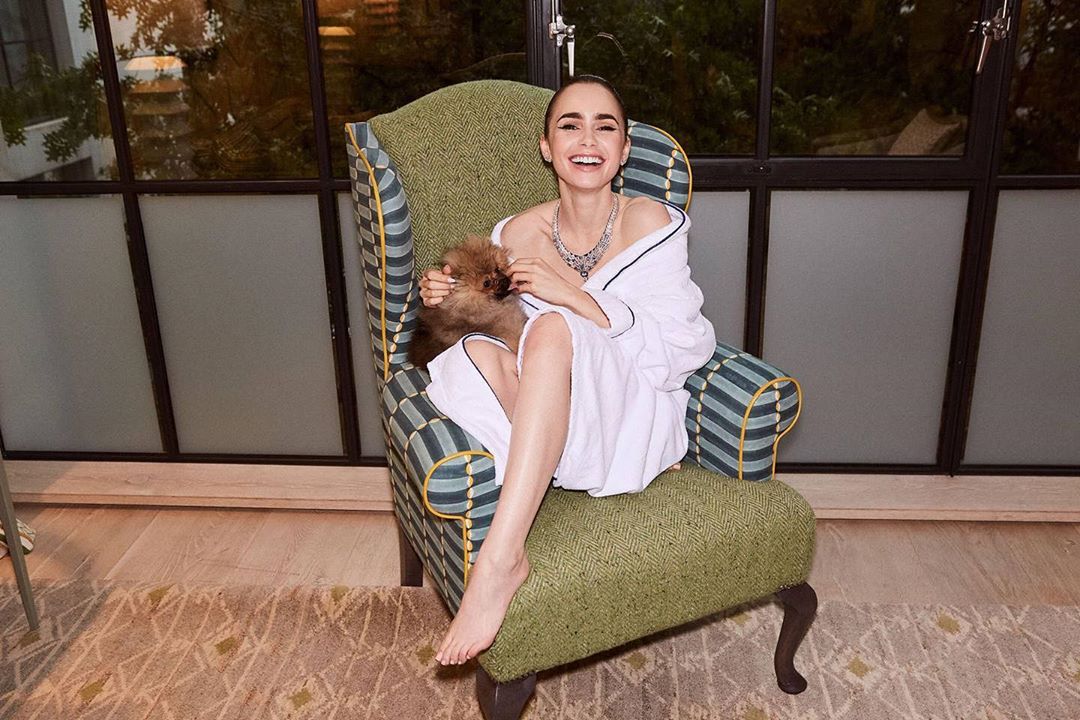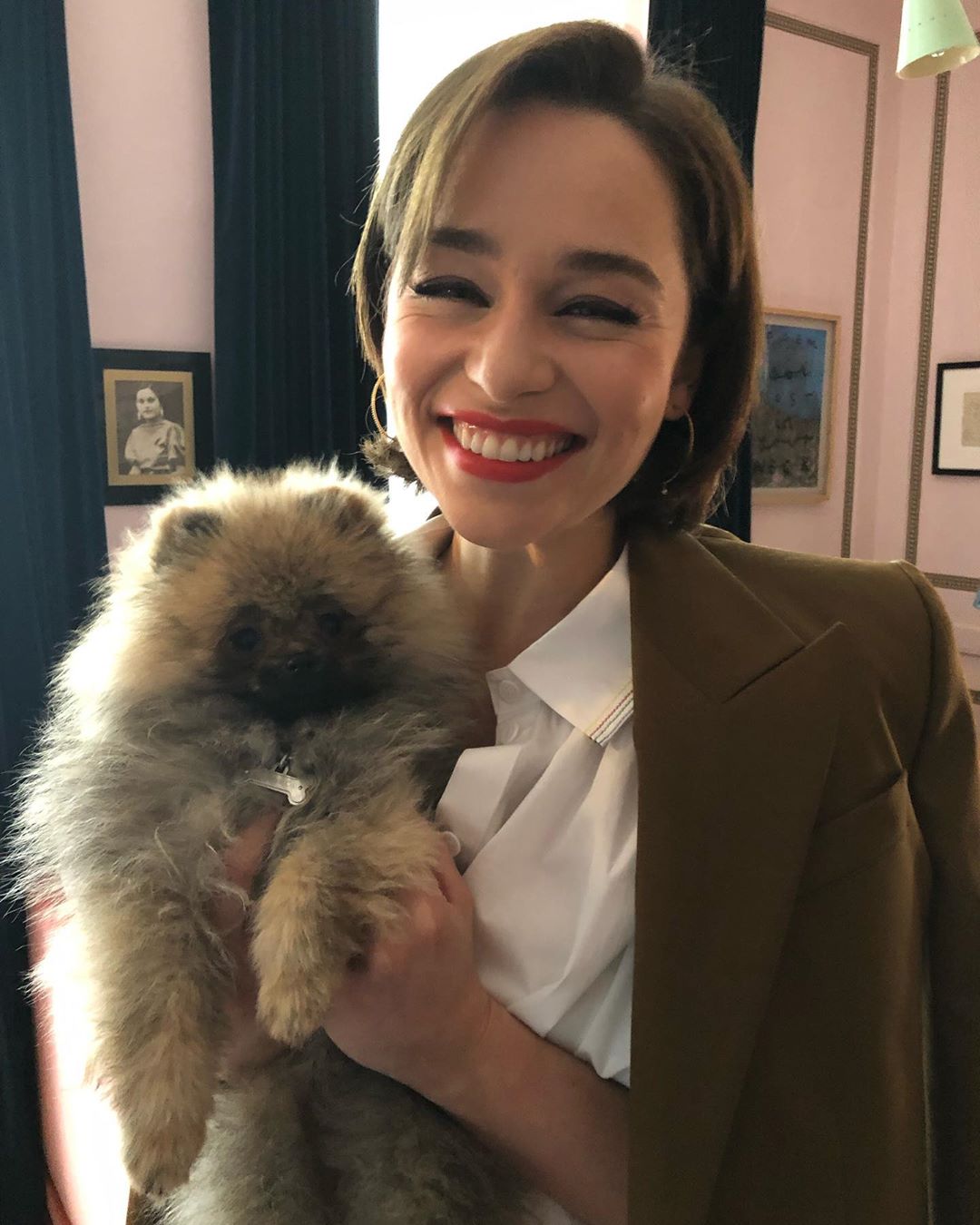 His owners Ken and Michael O'Hagan give him a diet of expensive raw dog food. He sleeps on a £3k cashmere blanket and eats from Tiffany china worth over £250.
Burly only hangs out with celebrities and first met Keeley Hawes when she was getting ready for an event.
His owner, Michael O'Hagan, said: "We had to get special permission for him to be allowed inside. Lily Collins also found out we had a dog, so she said bring him to work with you. Now every-time she's in town she says bring Burly."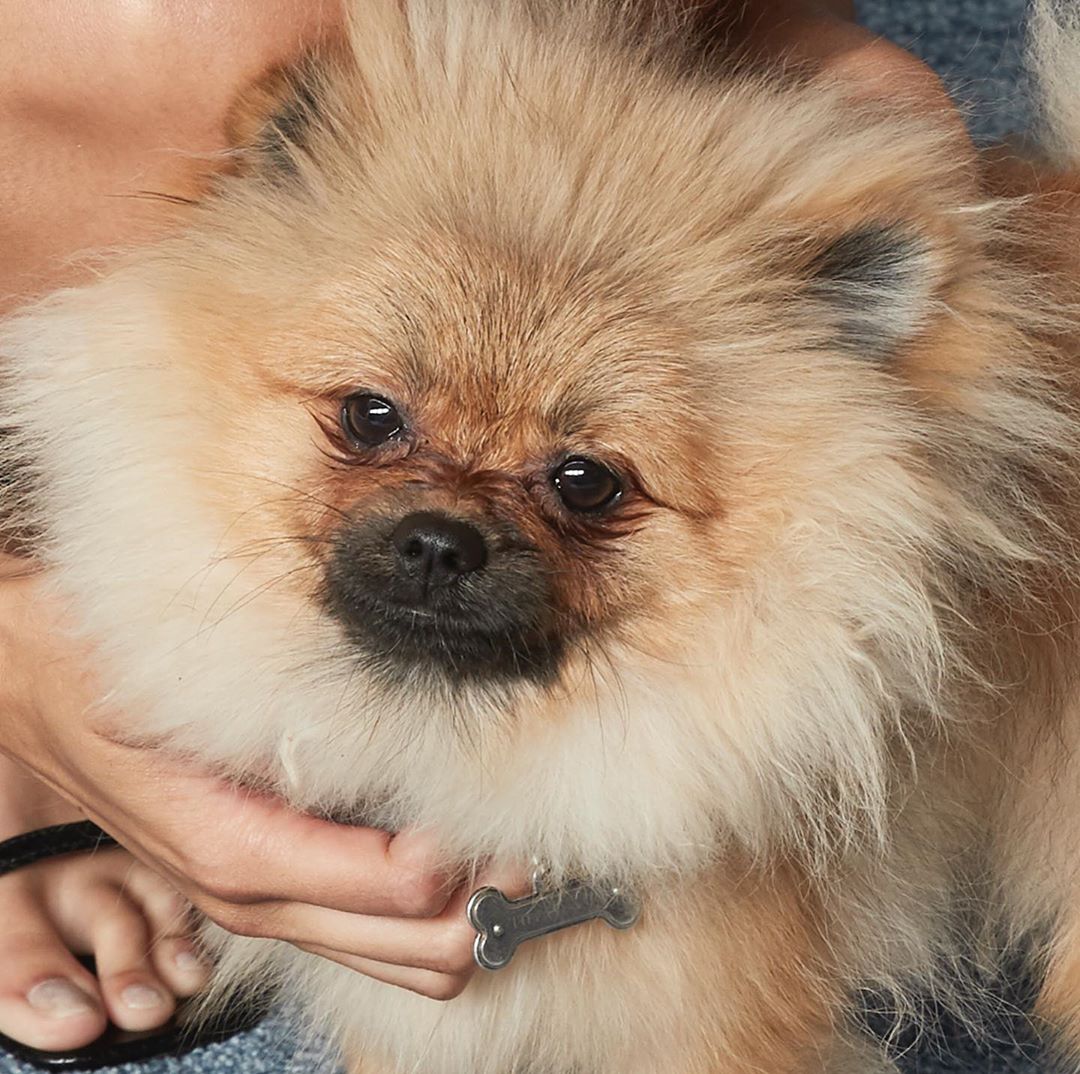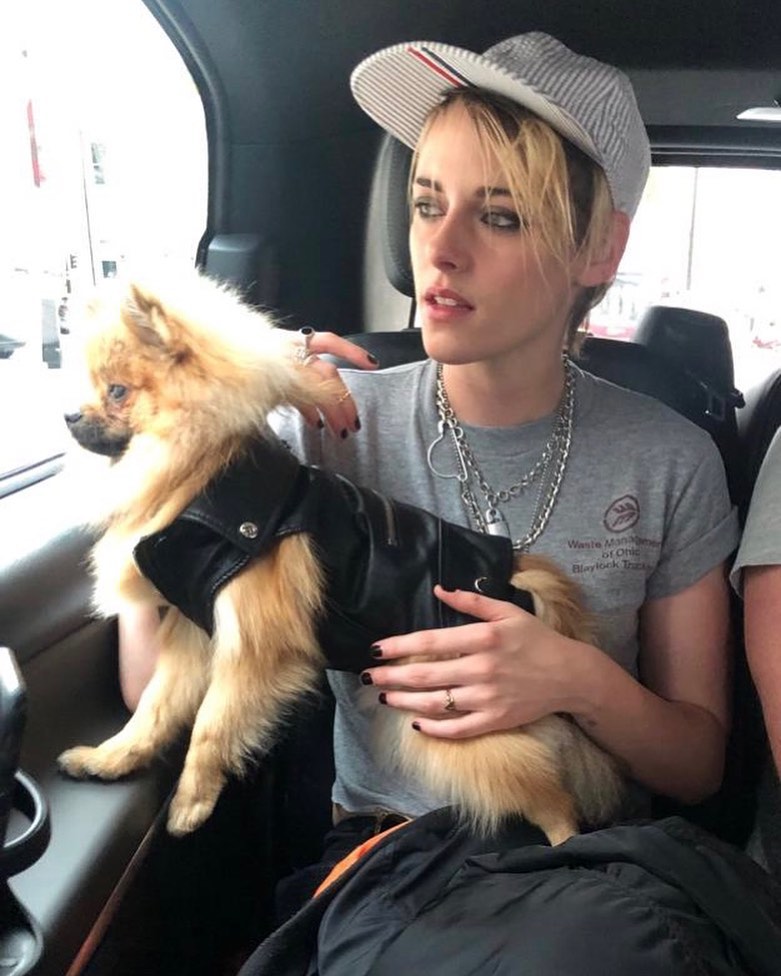 Burly has four designer collars and a Moncler jacket that cost around £400. He also has Tiffany's dog bowls and a £3k cashmere blanket.
His owner said: "He's got Tiffany's dog bowls and sleeps on a cashmere blanket. We did get a teddy bear made for him as well. He's more spoilt than me – he's like our child really!"
Actress Emilia Clarke once gifted Burly a doggie rain mac. Michael said: "She said, 'I've got this jacket I'd love to give him'."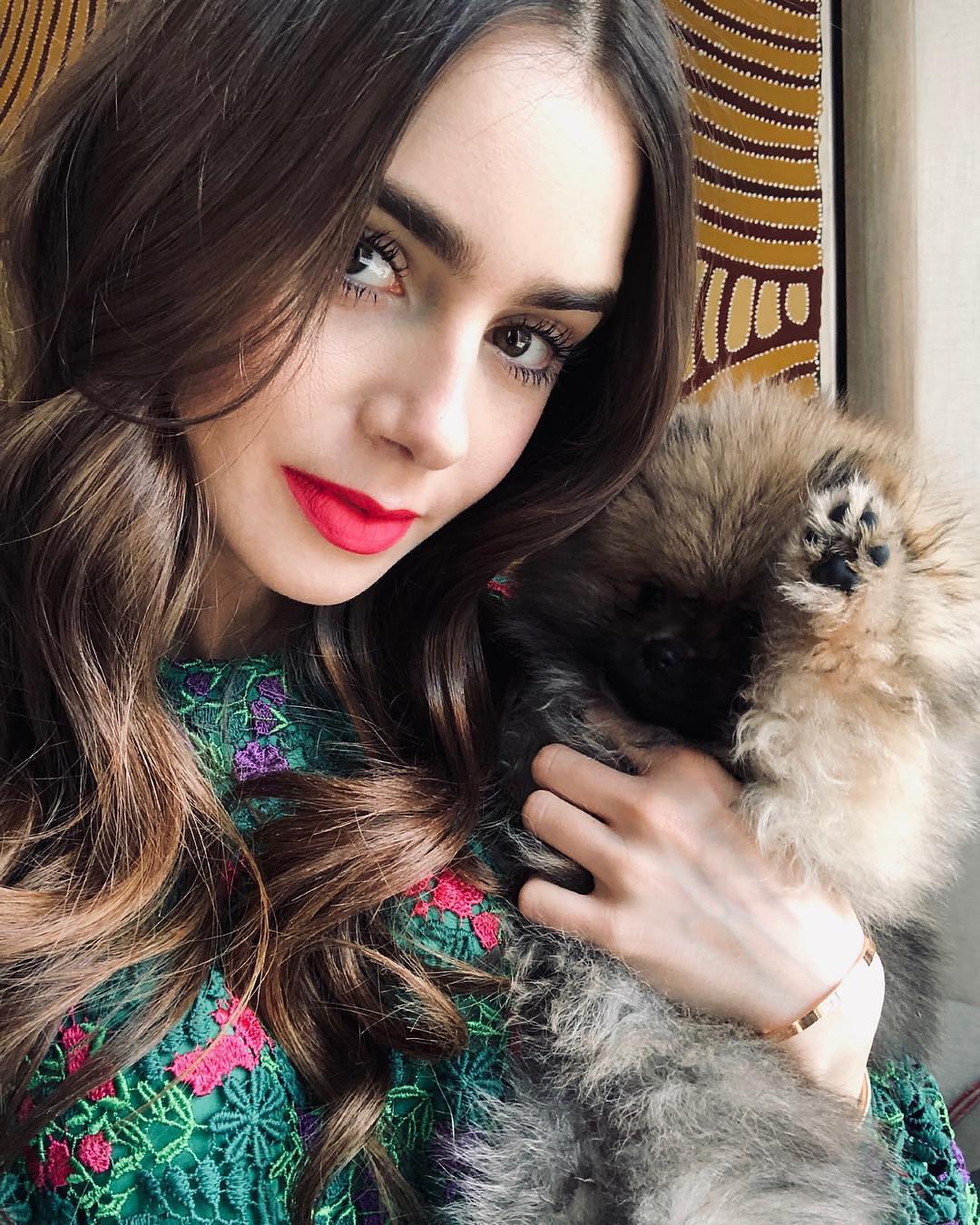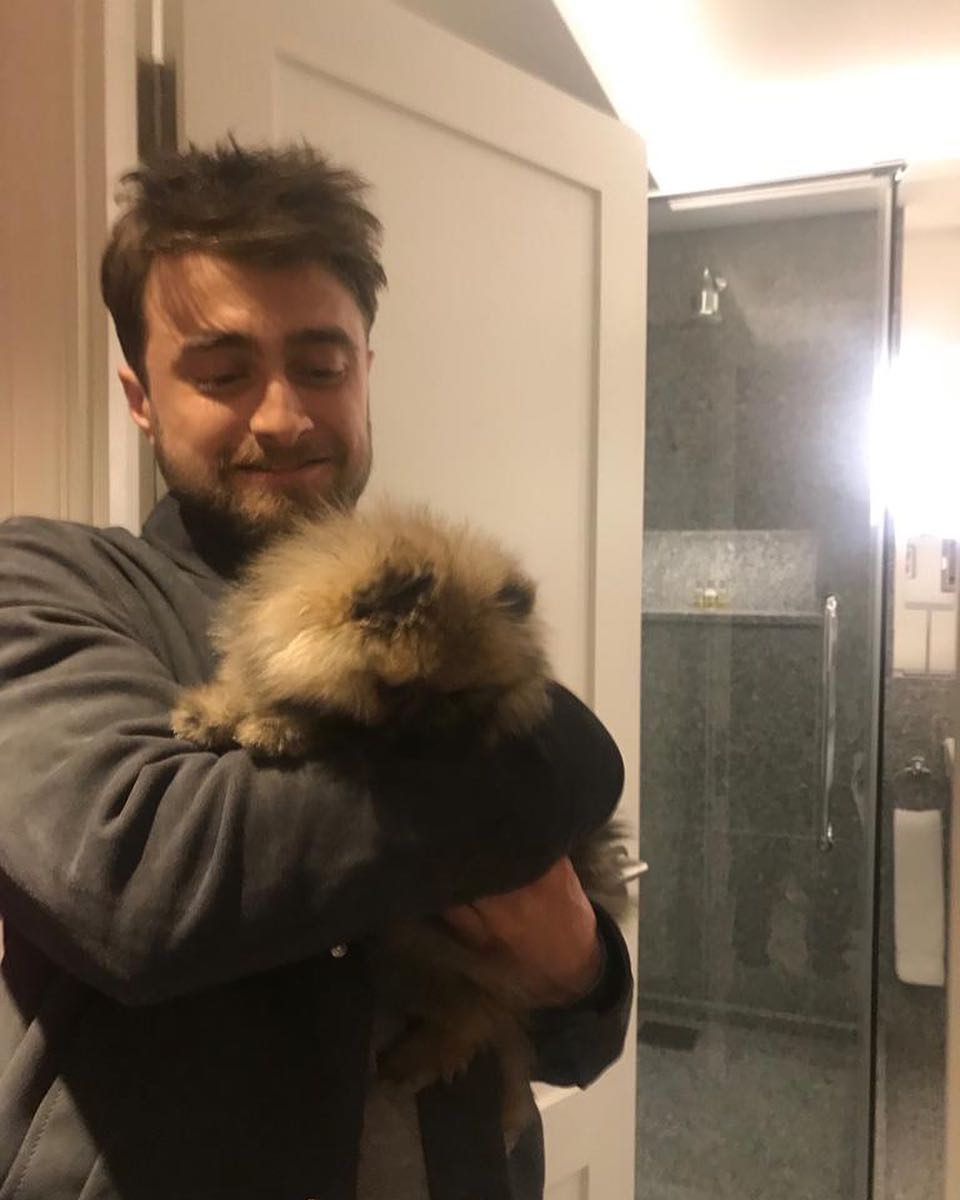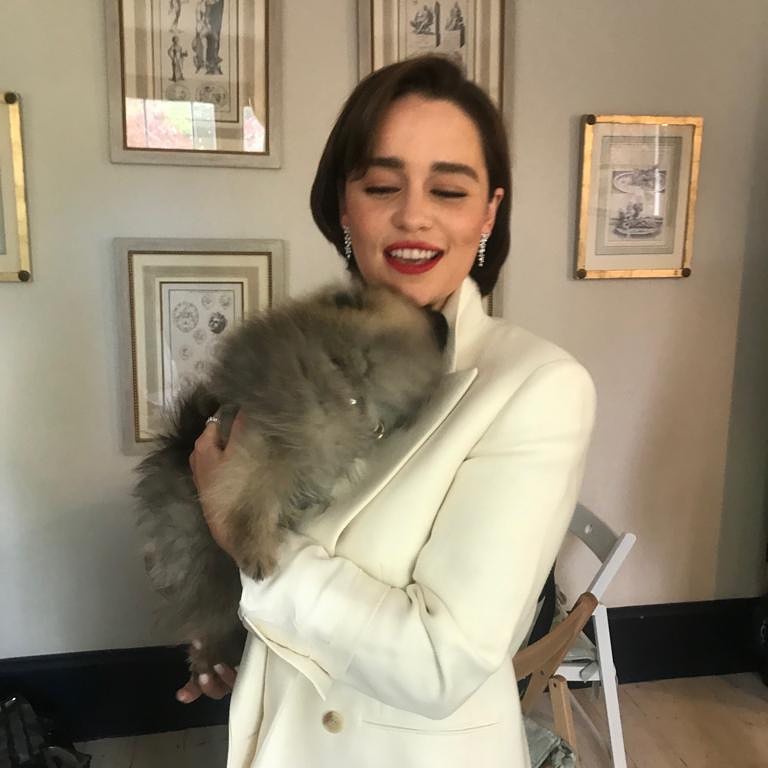 Michael said he is yet to meet Kylie Jenner and he would love to introduce them.
Burly lives a luxurious life and has become an Intenet sensation after hanging out with A-listers. He has a huge fan following on Instagram. You can also follow Burly on Instagram (@burlybearpom) to see more pictures and videos of him.
Recommended Video For You!
"Meghan Markle's former LA house up for sale"
The post Pampered Pooch Wears A £5,000 Jacket And Hangs Out With Celebrities Only appeared first on Small Joys.