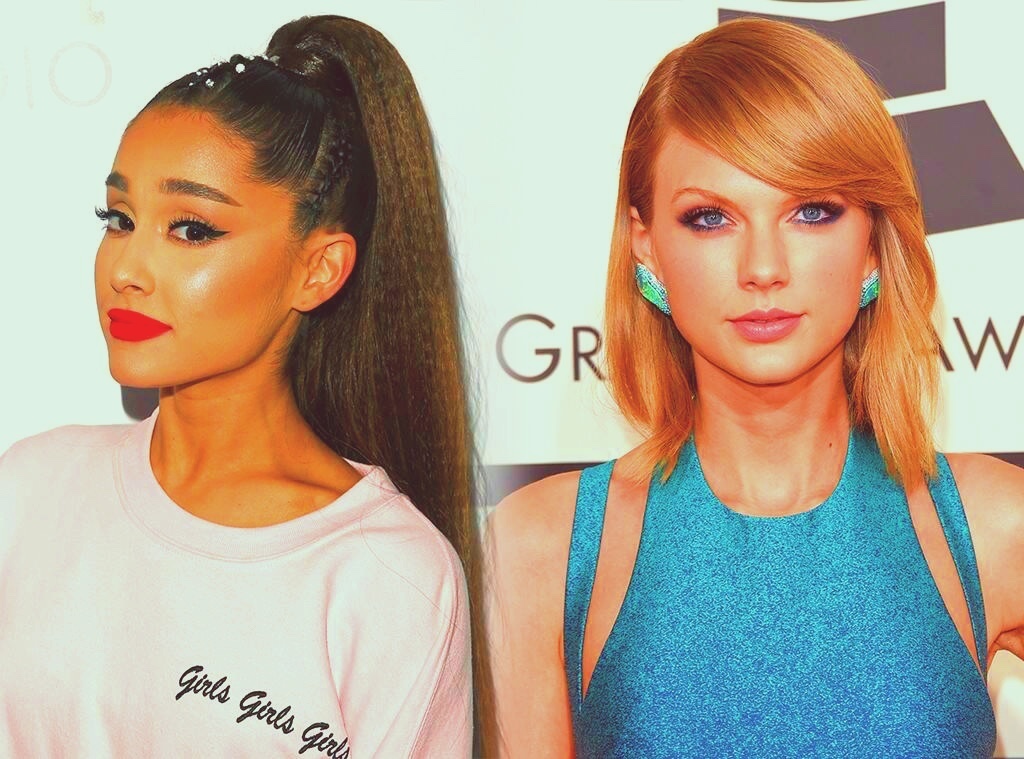 Today is National Voter Registration Day.
What does that mean? It means that if you've recently turned 18 or moved, you need to register to vote.
If you're not sure whether you've registered to vote, you can check in under a minute here. If it turns out that you're not registered to vote, you can figure out how to register here. If you're in New York, you can register online, and all you need is your driver's license. Unfortunately, you can't register online in all states, but you can find a voter registration station or fill out and mail paperwork everywhere; just make sure it's not at the last minute.
Exercising your civic duty is the hip, chic thing to do now, after all. All your favorite celebrities want you to do it.

Ariana Grande has been registering fans to vote at her Sweetener world tour events.
Blake Lively's husband (Ryan whatshisface) also wants you to vote.
So does Grace of Will & Grace, I mean Debra Messing.
Meek Mill wants you to register to vote.
Zooey Deschanel put her usual cheery, dare I say summery, spin on voter registration.
Dear indie kids who are now old enough to vote but still young enough to worship Brendan Urie: enough said.
Country fans, take heed: Faith Hill is calling you.
The man who brought Alexander Hamilton to Broadway wants you to exercise the democratic right that the Founding Fathers worked so hard to endow us with.
Ellen wants you to vote. Do you really want to disappoint Ellen?
Tom Hanks wants you to vote, and he used a lot of exclamation points to prove it. #HANX.
Elvira, Queen of Halloween, wants you to vote.
The newly politicized Taylor Swift wants you to vote, too.
RuPaul used his Emmys acceptance speech to advise everyone to vote.
OK, so this was admittedly from 2018, but Rihanna said it best: "There's no greater responsibility than being in control of your future and it starts NOW!! REGISTER TO VOTE TODAY!"
Check back here later today, as we'll keep updating this list as more celebrities voice their support for democracy. You have till September 30th to register for the November elections!