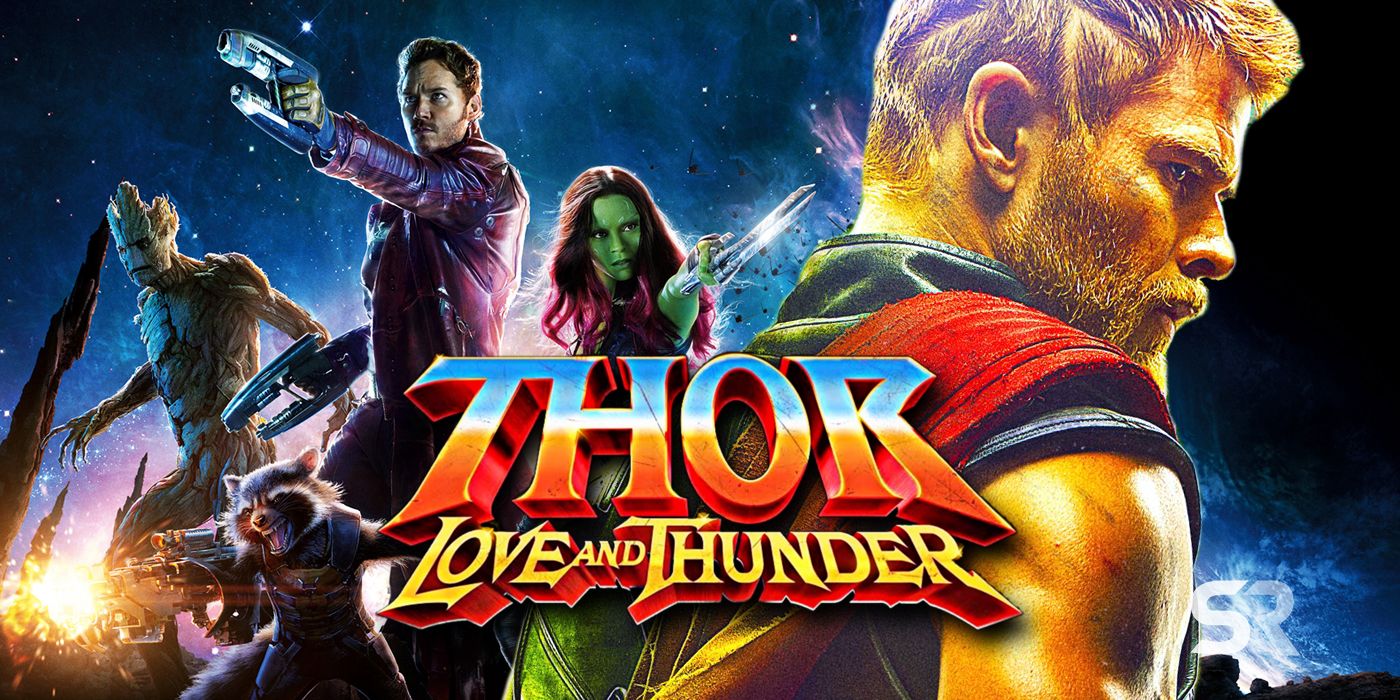 Thor: Love and Thunder will reportedly feature an Avengers-type cast. Chris Hemsworth and Taika Waititi are reteaming after the success of 2017's Thor: Ragnarok to continue the God of Thunder's journey. This time, however, Thor will have to share the spotlight with other characters as the upcoming blockbuster is supposedly set to feature a few more.
Officially announced at Marvel Studios' Hall H panel at San Diego Comic-Con 2019, at that point, only three actors were confirmed for the project—Hemsworth, Tessa Thompson as Valkyrie, and Natalie Portman as Jane Foster. Thor: Love and Thunder takes place following the events of Avengers: Endgame and will see Jane wield Mjölnir and become Mighty Thor. Other than those details, not much was revealed about the blockbuster, but as the beginning of filming nears in Australia this January, more information about the project is coming to light, including details about its additional cast members.
A new report from THR includes a brief but exciting update about Thor: Love and Thunder. Aside from confirming that Waititi-movie is indeed set to start production in January, it also teases a big cast that's apparently reminiscent of an Avengers ensemble. The publication's source claims that it has "an Avengers 5 feel" to it, although it doesn't name drop anyone else from the cast who has yet to be announced officially by Marvel Studios.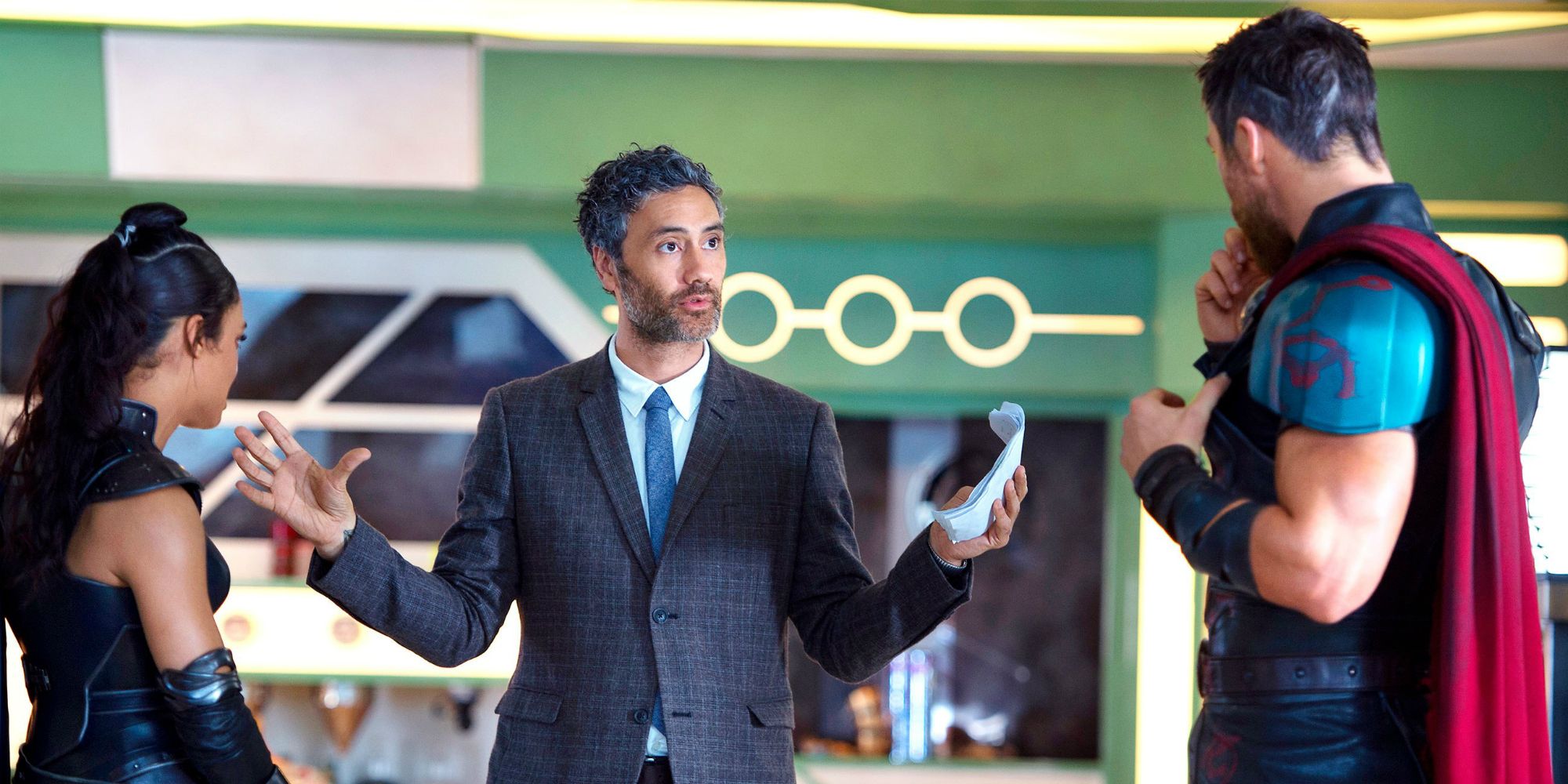 Over the last several months, claims of other actors joining Thor: Love and Thunder have floated around online. Sparked by a comment from Vin Diesel, the Guardians of the Galaxy star is apparently set to make an appearance, with recent reports from the trades confirming that Chris Pratt is indeed involved in the project, reprising his role as Star-Lord. This makes sense considering that the last time Thor was seen at the end of Endgame, he joined the cosmic team for a new adventure. Meanwhile, Christian Bale is also joining the MCU blockbuster in a currently undisclosed role, although word has it that he's playing the narrative's villain. It's unknown if characters from Thor's sub-franchise will be in Thor: Love and Thunder like the long-missing Lady Sif, whose whereabouts continue to be one of the biggest mysteries in the franchise. And then, there's Loki, who may already be dead in the prime timeline but an alternate version could make his way back to the main universe to reunite with his brother.
Considering the success of Ragnarok, it's not surprising that Marvel Studios is giving Waititi the creative space to do whatever he wants for Thor: Love and Thunder. The threequel revived the struggling MCU sub-franchise and set Thor on a new path that made him more likable. Regardless of who else can appear in the 2022 blockbuster, it's worth noting Ragnarok also features a star-studded cast. However, aside from Cate Blanchett as Hela and Karl Urban's Skurge, other high-profile actors in the film like Matt Damon, Sam Neill, and Benedict Cumberbatch were only in the movie for a cameo. So, while Thor: Love and Thunder might have a massive cast, it's safe to assume that the focus will still be on its core characters.
Source: THR